Develop And Scale With Orgzit
If you can use spreadsheets or Excel, you can build your software with Orgzit.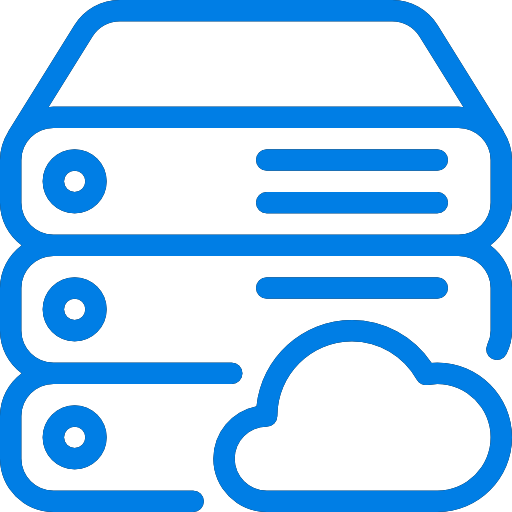 Flexible database
Create company, contacts, prospects, customers, accounts or inventory databases for your business. Connect your quotes with inventory or customer history. Use the database as you like it.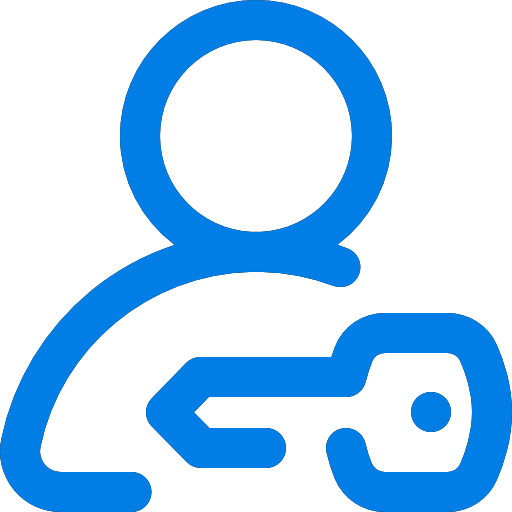 Flexible forms, user roles and access permissions
Prevent data breaches with role-based access controls. Designate administrator, editor, viewer, or specialist or limited access to the various roles in your company.
Flexible document creation, approval workflows
Track submissions, document sharing, alerts and notification on changes. Create a step-by-step workflow in one place.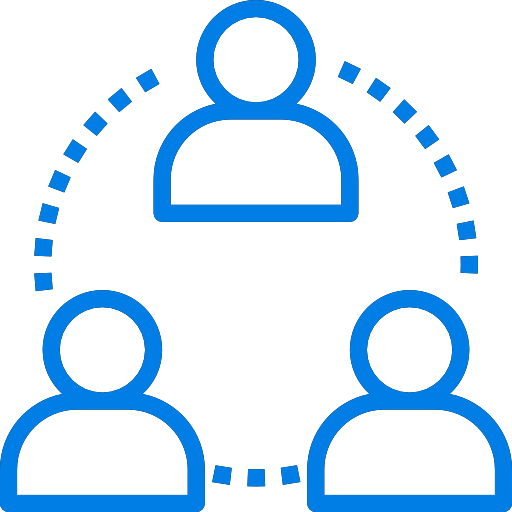 Flexible communication & collaboration
Foster collaboration and easy communication using our flexible tools, ensuring seamless interactions among your team members and external partners.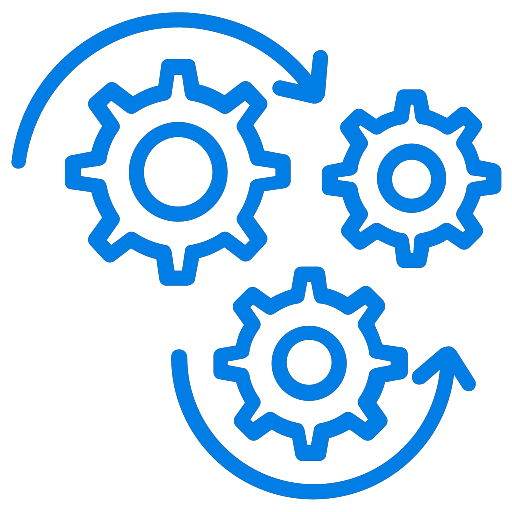 Flexible automations
Work on autopilot with the automation of repetitive tasks, reminders, and email follow-ups.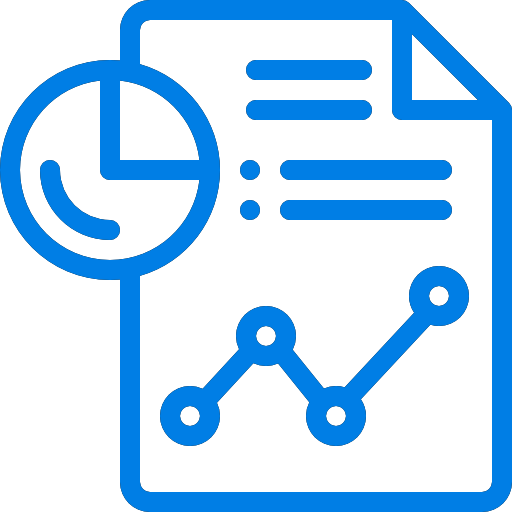 Flexible reports and dashboards
Gain actionable insights with our software's reporting and dashboard features, providing real-time visibility into your sales and quotation data.