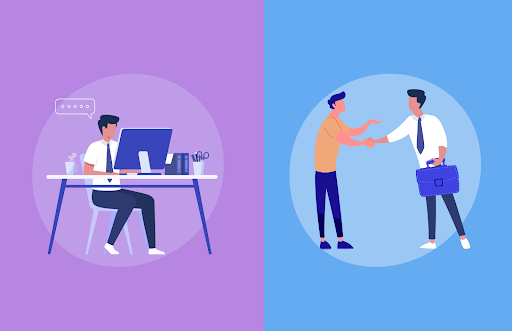 Inside Sales vs Outside Sales: Understanding the Core Differences for B2B Businesses
It's time you know how inside sales differ from outside sales! Let's begin!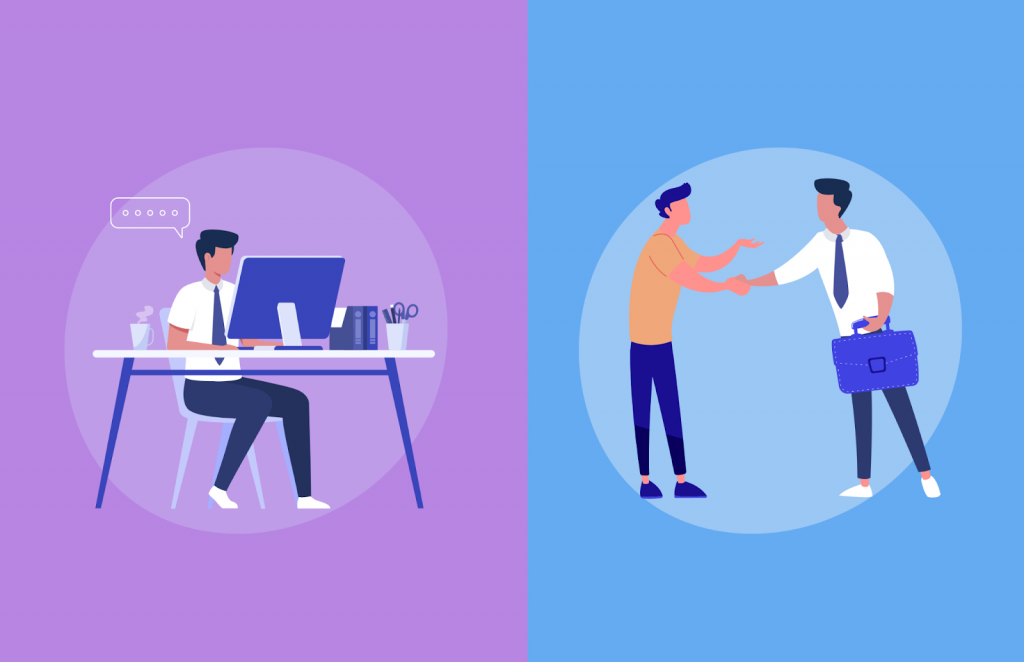 The inside and outside sales terms are common in the B2B industry as they work and impact differently, and the major difference lies in the concepts and functioning of the inside and outside sales mechanisms.
Every organization wants to increase its profits, and this depends to a large extent on the sales techniques used by the sales team. The team decides which type of sales will be efficient for their business based on criteria like buyer's persona, buyer's journey, etc.
Nevertheless, it is imperative to notice that employees in inside sales need to be better acquainted with the outside sales process and vice versa. We have covered the difference between inside and outside sales to help sales reps elevate your business rapidly.
What's The Difference Between Inside And Outside Sales?
Inside sales vs outside sales are fundamentally different based on how you sell your product/services in alignment with sales goals. Outside sales is a conventional method of selling your services (door to door) to attract and make aware customers of your product in the market. In outside sales, your sales rep meets the prospect in person and conducts conferences and meetings to close a deal.
According to 2019 data, of the 5.7 million professional salespeople in the U.S., approximately 45.5% are inside sales professionals, and outside sales reps represent 52.8%.
On the other hand, suppose your company is a technology-oriented organization and prefers in-office sales methods without being physically available to the prospect. This is known as inside sales.
There is no hard rule to opt for either inside or outside sales. You must choose a sales method that suits your business lines and can create a better market presence. For better understanding, we have curated both inside vs outside sales essentials. After this, you can rule out the confusion and march to seal the top deal with ease.
What Is Outside Sales?
Outside sales are the oldest form of selling, but it is very effective and works for every business, especially automobiles and manufacturing. If a salesperson is confident dealing with customers, they will excel in outside sales.
One of the differences between inside vs outside sales lies in the sales cycle. An organization's sales cycle consists of all the steps needed to acquire customers, from initial contact to closing and following up. Outside sales teams have to deal with lengthy and costly sales cycles. Reps take additional steps, such as meeting with decision-makers in person, followed by phone calls, messages, or emails. During business travel overseas, outside salespeople may attend formal dinners and get-togethers as part of the tradition. Due to such procedures, the outside sales approach has longer sales cycles that may exceed 90 days.
The Xant.ai report found that outside teams engage in 25% more calls and over 50% more email activities.
The Outside Sales Model includes
Sales reps traveling to meet leads in person
Setting up appointments to nurture a lead
Presenting product demos to solve prospect's problem
Convert leads into sales (slower sales cycles of >90 days)
Outside Sales Tips: How To Be The Best Outside Sales Rep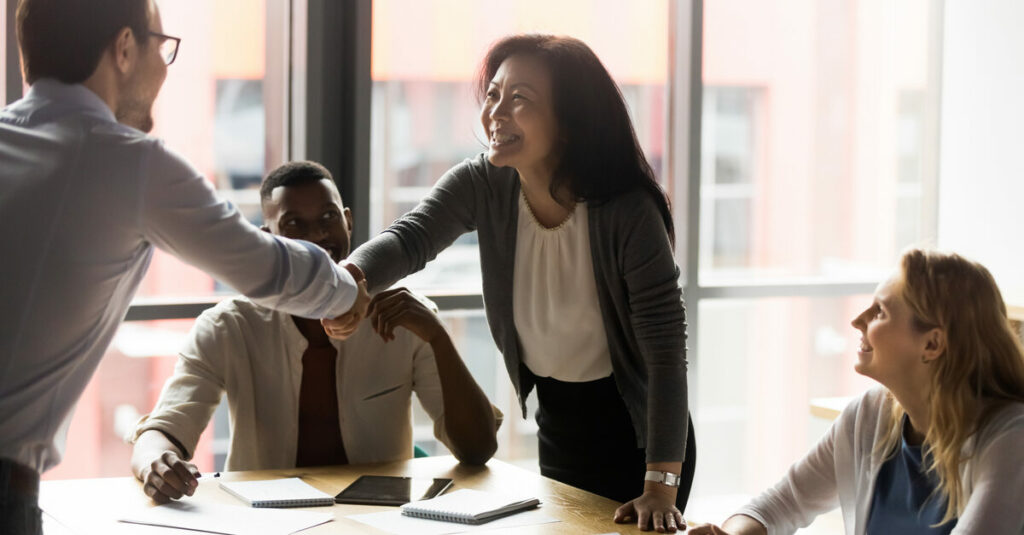 An outside salesperson must have excellent interpersonal skills like problem-solving for long-term success. You must be quick and responsive to situations or questions your prospect might have.
A good outside salesperson owes to be result oriented and can convert leads into consumers, making the company's sales graph positive.
One of the intrinsic qualities to qualify as an outside sales rep includes setting your goals (be it monthly/quarterly/annually) and clearly understanding your potential customer's needs. When you discover the pain points of any business, you can jot down a clear plan to solve your customers' issues.
You must be competitive and on your toes to excel in your sales through avant-garde sales strategies. You should be ready to give demonstrations as an outside salesperson to provide awareness, generate leads and attain sales goals.
You should be good with analytics and trends to close a lead. It is popular amongst outside sales reps to sell services to their targeted leads at the right time.
Outside sales' finest benefits include a social circle, meetings followed by corporate parties, and more. However, it is considered more challenging and competitive than the inside sales process. It would be best if you were involved and looked after things properly.
You are the face of your brand that conducts sales on grounds amongst qualified leads and a targeted audience. Outside salespersons need to look presentable to make an impact. They must be well-dressed and soft-spoken to create a friendly vibe and build trust. To be up to time and date, you must equip yourself with good customer management tools like CRM that will send you reminders, schedule meetings, send instant mail replies, etc., and share the details with your sales team on the meeting.
NOTE: 24% of sales professionals who leverage a CRM identified "improving customer retention" as one of a CRM's biggest benefits.
What Is Inside Sales?
Inside sales refer to remotely selling products/services to your potential prospects and engaging in sales communication via technology. Insides sales is about "sales from the office." A sales rep uses digital mediums like phone, email, and video conference to connect with potential customers. This in-office sales process is newborn but quite popular in B2B.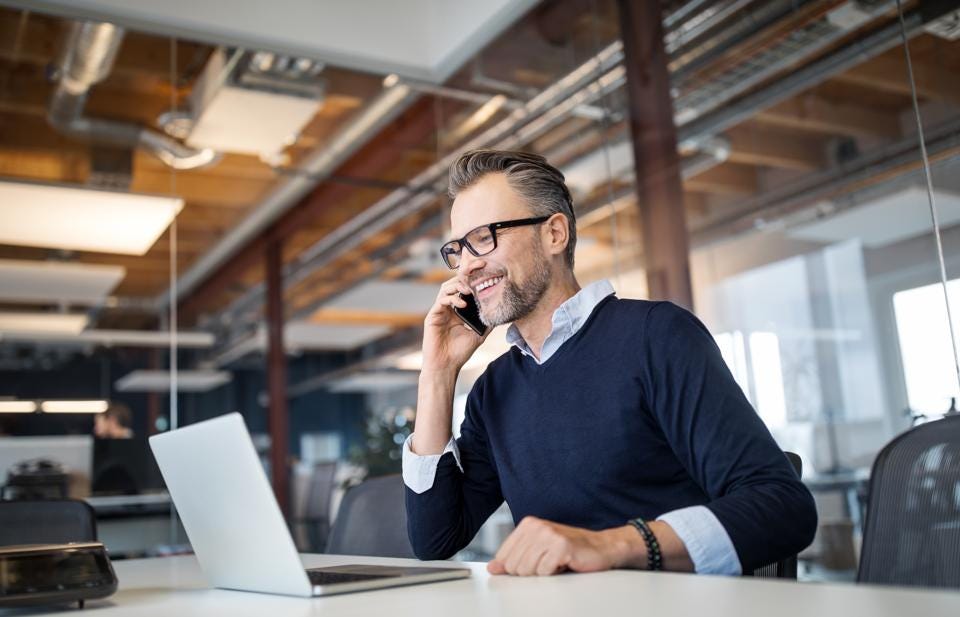 The Inside Sales Model includes
First, contact using a digital medium
Nurture/ call back to acquire prospects
Service/Product demo or meeting (faster sales cycle (<90 days)
Follow up
The Essentials Of Inside Sales
Inside sales is considered reasonably easy. However, it is quite tricky and monotonous. The best sales reps are the ones who can persuade leads to convert. Multiple factors define good inside sales efficiency. They are as follows:
If you're interested in inside sales, be intuitive and skillful. Since the major work is done through technology (phone/call/mails), your sales rep should be approachable and hold in-depth knowledge about your business, products, services, etc. Inside sales require you to quickly solve customers' queries and build their trust via instant solutions to their problems.
Inside sales is more about technological soundness. Inside sales reps must be well-versed in their industry, its latest developments, and the upcoming possibilities to qualify a prospect.
Inside sales reps should be able to explain the value and functionality of the product to customers throughout the buying cycle.
It is essential in inside sales to communicate uninterruptedly with instant response services.
A sales rep can utilize social media for organic growth and advertising your brand. It is one of the best mediums to connect with new buyers via a creative approach.
A good inside salesperson must be people-friendly and hold leadership skills. Since you have to work remotely, your approach should be simple yet efficient. You should be able to manage customers over calls and meetings and swap other responsibilities.
Most inside sales representatives should also be literary laureates. They must know how to weave words and leave an impact. Fairly, inside sales look for multi-talented chaps who can roll up their sleeves, adapt to trends and use cognitive methods for effective selling.
Let us walk you through the core responsibilities of an inside sales rep:
Answering customers' questions with extensive knowledge of products
Building relationships through impactful communication with potential prospects to establish trust and rapport
Nurture leads to convert them into customers and manage referrals from existing customers
Aiming to reach their monthly quota goals and closing maximum deals
Reporting on relevant sales data
Should I Choose Inside Sales Or Outside Sales For My Business?
Which sales model works best?
This is a business question that is popped now and then in business meetings. The answer is that there is no particular choice, depending on your business goals, leads, and overall organizational process.
To simplify, we have segregated the tentative best choice based on the type of business one holds. If you have a multinational enterprise, you must go for inside sales as it will be convenient and powerful. Before you chart out the plan, discuss your plans and goals for your business.
Inside sales is the dominant sales model for reps in B2B, technology, SaaS (software as a service), and a variety of B2C (business to consumer) industries selling high-ticket entities. It is beneficial to have effective inside sales if you run a retail store, e-commerce store, telecom company, fintech, advertising & marketing firm, or SaaS company.
Inside salespeople are quickly becoming the norm in the United States, accounting for slightly under 50% of all sales professionals. They expand at a 15% quicker rate than their outside sales peers.
The outside sales model is most prevalent in B2B (business-to-business) sales when high-end products or services are sold. A manufacturing company that receives or distributes raw materials, a business that offers digital services to other businesses, an e-commerce company, pharmaceutical companies, and a wholesaler are a few examples who prefer outside sales.
If you decide to focus only on outside sales, you must invest in a good scheduling system that your entire staff will utilize. Mark each of your colleagues' areas, keep track of their meetings and prepare ahead of time to avoid overlap or confusion. If you're selling directly to the film business, employing someone in Los Angeles, California, makes much more sense than flying folks in from Omaha, Nebraska.
You can also use a combined strategy, and this is quickly becoming a standard feature at most sales-focused businesses. Adopting this technique may be incredibly effective because it covers more territory than a single approach, but it requires recruiting adaptive and technologically aware staff. They must be analytical enough to function effectively as an inside salesperson while still possessing the initiative and interpersonal skills to operate well as an outside salesperson.
Inside Or Outside – Always Adapt
Whatever sales system you use, inside or outside, you will face problems that must be addressed. Keep your techniques updated and adapted to increase your success and effectiveness. The best way to accomplish this is to study and incorporate the best practices of colleagues and rivals.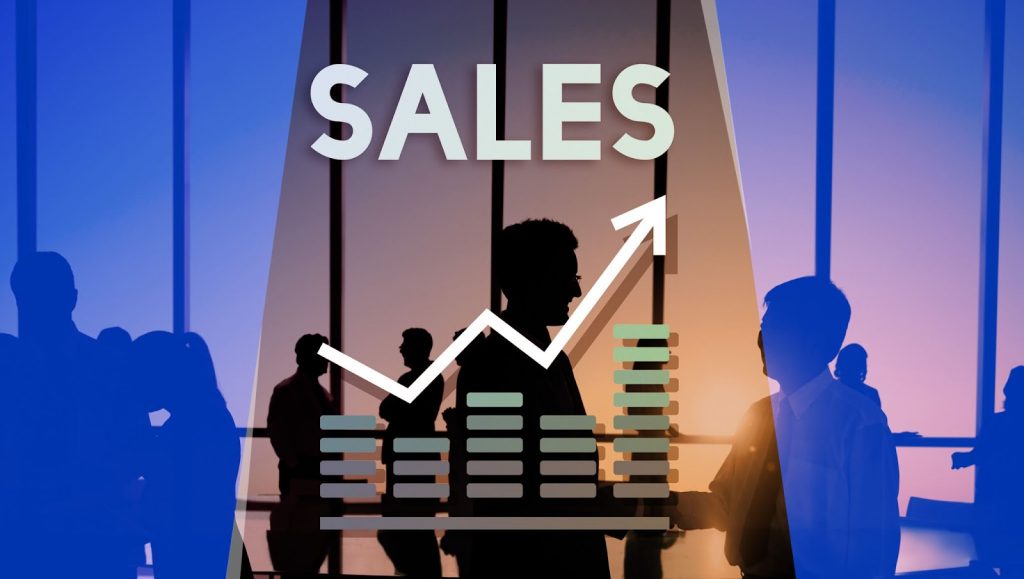 To develop high-performing sales staff tailored to your needs, you must have a good insight into your firm, lead types, deal sizes, and industry. It is reasonable to conclude that any structure may be advantageous depending on the company's goals and priorities, so sales teams should include both inside and outside sales strategies.
However, with technology taking over, the tools inside and outside sellers have become parallel (like CRM, email, and social media).
Now, it's all about who converts and generates sales!
You can opt for any sales structure and generate revenue by making sales funnel all about your "customers." It would be best to structure every stage based on customers' preferences. This way, you can create a loyal consumer base and bring more business to your venture.
Sometimes, a salesperson (inside or outside) can close a million deals over a call, while other times, an impactful meeting develops the same sales results. Everything depends on your buyer.
Check out our blog for more articles regarding the many components of sales.
Remember to like and share!