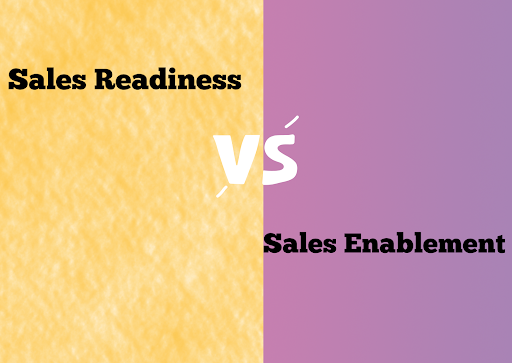 Sales Readiness vs. Sales Enablement: What's the Difference?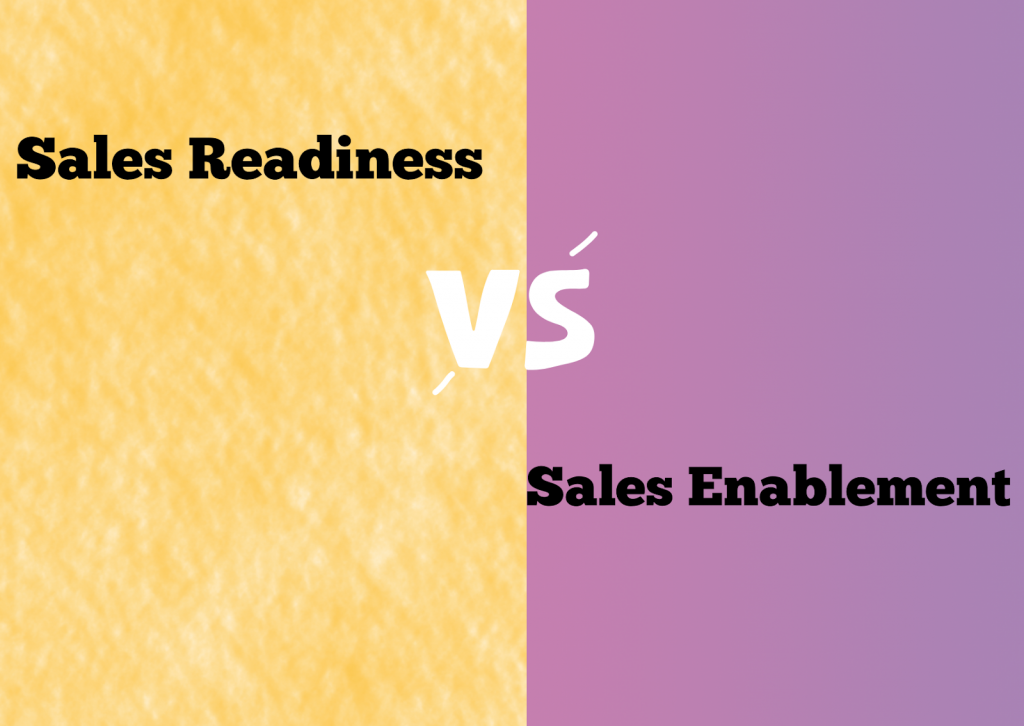 It takes relentless work for organizations to master their trade and crack sales. Even after an organization has a compelling product or service, successfully selling it in the market is one of the most challenging aspects of doing business. No wonder companies seek innovative solutions around their sales; this is where sales enablement and readiness are crucial.
Wondering what they are?
If you have ever worked in sales, you might be well acquainted with these terms: Sales Readiness and Sales Enablement. Yes, they are different, and these terms often need simplification. They indeed describe technologies and procedures that are highly interrelated and interconnected, but they have diverse meanings and reflect various stages of the sales process.
Companies seek innovative methods to engage buyers and meet their demands, establish a competitive advantage, and outperform the competition. Sales enablement and sales readiness are critical pieces of the jigsaw puzzle of sales.
As per the State of Sales Enablement Report 2022, organizations with dedicated sales enablement teams are 57% more likely to experience high buyer engagement.
Another 50% of firms plan to spend more in areas that support better sales readiness – such as selling skills development and value messaging – during the next 12 months.
To be top-notch in your sales game, you must be well-versed in these two terms and the differences between them. In this piece, we'll look in-depth at sales readiness vs sales enablement, followed by their similarities.
Let's discover!
What Is Sales Readiness?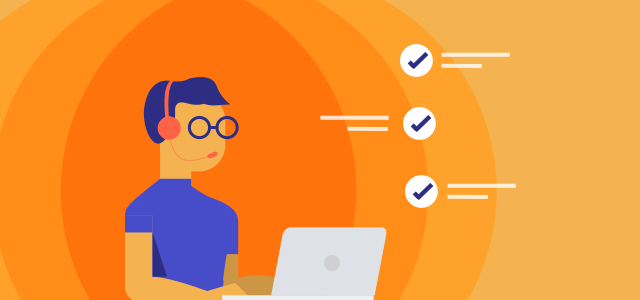 Sales readiness is the ability of your sales reps to engage customers and carry out conversations readily at each stage of the buyer's journey. It ensures that your team and reps are thoroughly prepared to interact with potential prospects and optimize the sales process. Before going out for sale, your sales rep must have in-depth clarity on the following key questions:
What are your prospect's main problems, needs, and expectations?
How does your product/service address the prospect's problems and needs?
What are your offering's key features, limitations, and uniqueness?
Forrester defined sales readiness as "digital solutions that boost sellers' and managers' performance via practice, coaching, and cooperation."
A sales readiness program is all about turning the potential lead into action. However, it is essential to assess the level of readiness of sales teams and staff before determining whether they are ready to sell. To make it easy for you, we have curated a list of how sales readiness in action should look like:
Providing efficient and effective onboarding for reps
Giving reps advice and feedback to enable them to improve their shortcomings and polish their strengths
Actively train sales reps with new sales tactics and skills.
Communicate messages, changes in the sales processes, and other enablement content to salespeople.
Demo mock interview for the sales team to be sales-ready
Maintain succinct communication regarding product changes to promote team cohesiveness
What Is Sales Enablement?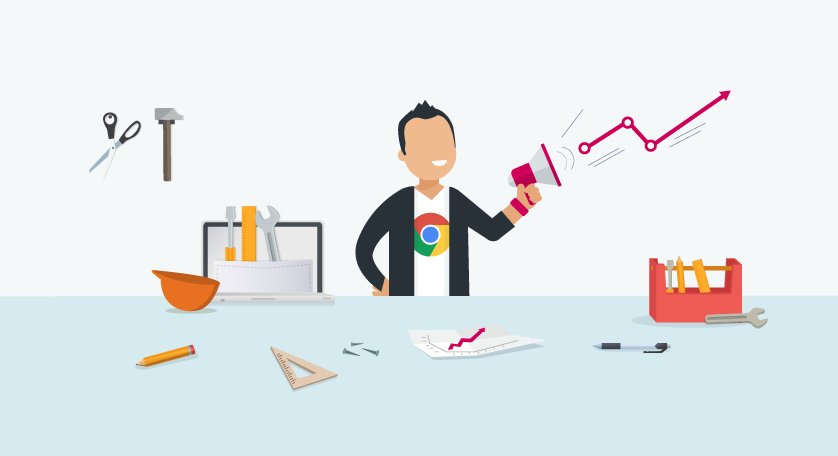 Making a sale is cumbersome; reps must drill deep to qualify a lead. The term "Sales Enablement" describes all the prerequisites that empower your sales team to engage prospects, solve their problems, and close deals. It includes information, tools, and software.
Sales enablement ensures sales representatives understand how and when to use marketing material in their current sales interaction. It also empowers sales reps with relevant tools and updates for successful interaction with the prospect. Sales enablement allows your sales team to reciprocate prospects' demands by providing the most important information about your product and services.
In any phase of the buyer's journey, sales enablement provides easy access to the following key elements.
Tools: For effective sales practice, various tools play a vital role. Sales reps use tools such as CRM along with trendy social media platforms and cold emails to engage with prospects and track their progress along the sales process. When any organization uses these tools, their sales reps/team should be well-versed in the company's services to convert and have a better outreach.
Content: Content is a key to qualifying your potential prospect/lead. It is noticed that informative content can be beneficial for reps as it allows them to utilize assets created by the marketing team. When using tools like CMS, sales reps can stand out by using quality content about your brand, product, services, etc.
Information: Sales enablement provides reps with compact information, statistics, and reports to improve the customer support system and empower their staff/team. When you have metrics of reps' work, you can alter them via strategic decisions to alleviate the team's performance altogether.
Let's go through the latest reports demonstrating how sales enablement strategies have boosted their company's success.
The probability that stakeholders will be happy with enablement efforts improves by 44% when firms organize their sales enablement teams with a concise strategy.
Firms are 27% less likely to miss sales targets when a sales enablement strategy is actively applied.
Talent processes managed effectively by sales enablement reduce hiring challenges by 32%.
Increasing the size of a sales enablement team helps to improve business outcomes (14% points more quota with bigger teams).
The probability of exceeding expectations is 2x when enablement is highly compelling at streamlining processes.
The rate of rep engagement is 10% higher when enablement is in charge of sales training.
NOTE: In the past five years, the sales enablement function has experienced a 343% increase in adoption.
Examples of Sales Readiness and Sales Enablement
Consider the following examples to distinguish between sales readiness and sales enablement.
1. New Product Launch
Whenever you launch a new product, sales readiness will aim to prepare your sellers and sales team to engage with potential prospects/buyers during the interactive stage. When you want your reps to be sales-ready, you can train them via sessions and materials to increase their confidence. It will inspire them to retain information about the product and align it with customers as problem solvers.
On the other hand, sales enablement will focus on providing all the content, updates, specifications, training materials, etc., to sales reps based on various criteria like buyers' journey, demography, interest types, etc. It will facilitate salespeople to describe and tackle queries related to the new product to different customer segments. Here, you can notice how sales enablement specifies tasks to the sales reps to solve customers' issues to convert instantly.
2. Initiating a Sales Campaign For A New Target Audience
Consider this: Your marketing team is ready to introduce the existing product to a new target audience. How will sales readiness differ from a sales enablement perspective?
In this scenario, sales readiness will boost networking and collaboration between different departments via meetings to understand their preparedness.
On the other hand, sales enablement tools will empower sales reps to figure out new prospects based on the demography specifications.
How Sales Readiness and Sales Enablement Work Together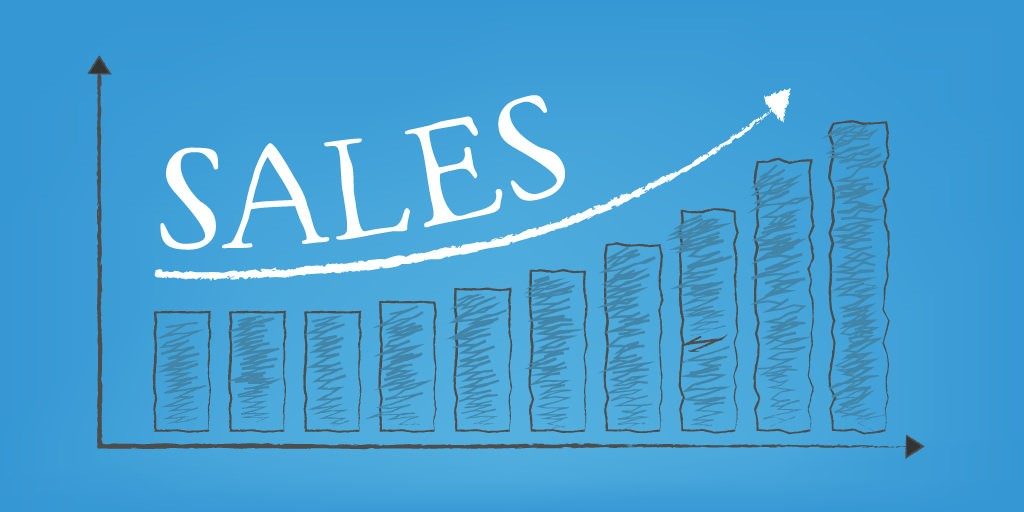 Now that we know how these terms differ, let's discover how they work as one unit in any organization.
A successful sales process is the right amalgamation of sales readiness and sales enablement. These two processes work on one common goal – effective sales with potential prospects.
They function well when you have a simple, streamlined, and holistic sales enablement platform that lets you manage sales management (to carry out sales enablement) which further fuels sales readiness.
Artificial intelligence, sharp sales enablement, and advanced sales-readiness
Technologies like AI have changed the world around us. The impact of AI technologies in every field, including sales, is still in the early stage of discovery. It is no surprise that B2B companies are constantly shifting to include AI tools & techniques to maintain their brand and excel in the ever-technological competitive market. It is like a smart investment for multiple benefits and profitability for your company.
McKinsey survey states that 50% of businesses have incorporated AI into at least one department.
On the one hand, AI may prepare salespeople to convert leads into customers more quickly; on the other hand, it may force them to dig through a vast database with no apparent end.
Technologies may also provide statistics on how prospects and customers responded to the product, giving sellers more information to carry the discussion further. Sales managers can also highlight key assets for their assigned salespeople on their homepage, bringing crucial material to the front of the queue.
Get your team sales-ready
You must have figured out by now how sales enablement and sales-ready go hand in hand and where they differ.
To succeed, you need to have a clear sales strategy & sales process, along with robust sales techniques and tools. You must provide your sellers or sales rep with the right sales content and tools, followed by access to material, upskilling, and training.
For a successful sales process, sales reps should be equipped with the right platforms and tools to optimize their sales journey.
Want to discover how the Orgzit sales enablement platform can help your agents ramp up faster while promoting overall sales readiness?
Become sales-ready with our help today! Request a product demo today to learn more.
Stay updated with the latest ideas here.
If you found this article useful, please remember to share it!
Tags In