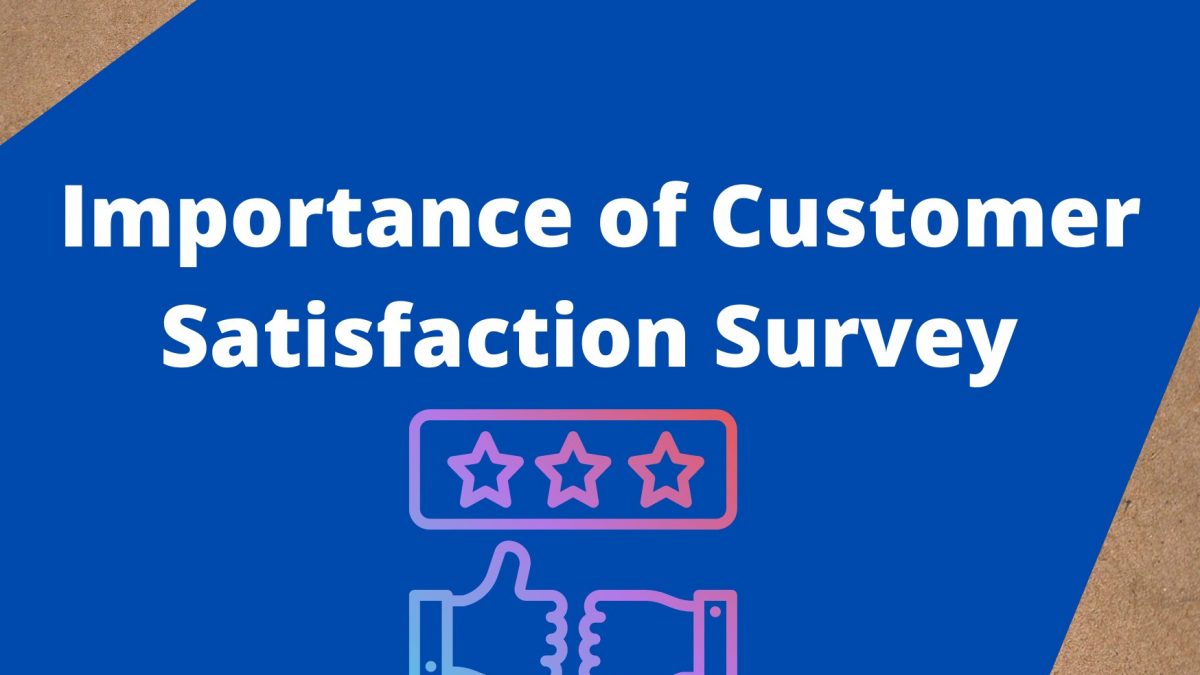 Customer Satisfaction Survey And Its Importance
Quality in a service or product is not what you put into it. It is what the customer gets out of it.
~ Peter Drucker
As a business owner, you know customer satisfaction is key to success. Satisfied customers are more likely to return to your business, recommend it to others, and keep doing business with you. Thus, it is crucial to assess customer satisfaction levels; customer satisfaction surveys are one of the best practices.
To begin, let us look at the customer satisfaction survey.
It is a short questionnaire designed to assess how satisfied customers are with your products or services. For instance, when you login into Youtube, random surveys pop up to evaluate what you require/expect from different brands. It is the latest form of organic marketing that helps businesses grow multifold.
Let us discover why satisfaction surveys are pivotal in shaping a business.
Customer satisfaction surveys are tools to measure customer satisfaction and loyalty. These surveys help industries identify areas where they need to make changes to keep their customers delighted.
The company can track how well its marketing and advertising campaigns perform and how they generate satisfied customers.
By engaging customers interactively, you spot areas where your company excels and struggles, allowing you to strategize business proficiently.
A customer satisfaction survey is essential to gauge how companies perform and what areas need improvement.
Businesses can use satisfaction surveys to identify potential problems causing customers to be disappointed so that they can take action before customers leave.
Surveys can also help businesses track improvements over time & to measure customer loyalty and advocacy.
Customer Satisfaction Survey: What's The Goal?
Customers are the lifeblood of any business. Understanding what customers want and need is essential to company success, but customer surveys can be tricky! A poorly constructed survey can do more harm than good.
So, what is the ideal goal of customer satisfaction surveys?
Is it to get customers to interact with your brand, or is it something else entirely?
The answer: It depends.
Every organization has different goals for their customer satisfaction surveys, so there is no single answer that fits all. Perhaps, there are a few key things to notice when designing or conducting surveys.
The foremost is to define/figure out the overall goal of the survey. Each survey has underlined goals, like measuring customer satisfaction, estimating customer loyalty, and quality of product services. It is necessary to ensure that the questions complement the survey's primary goals and provide relevant insights.
Moreover, surveys should also be well-timed. After customer interaction, a customer survey should be released at appropriate intervals to receive insightful feedback.
The purpose of customer surveys should be simple – to instill a customer-centric mindset within the organization, anticipate market trends, identify customers' perceptions of your competitors, and deliver the best customer experience possible.
Importance Of Customer Satisfaction Survey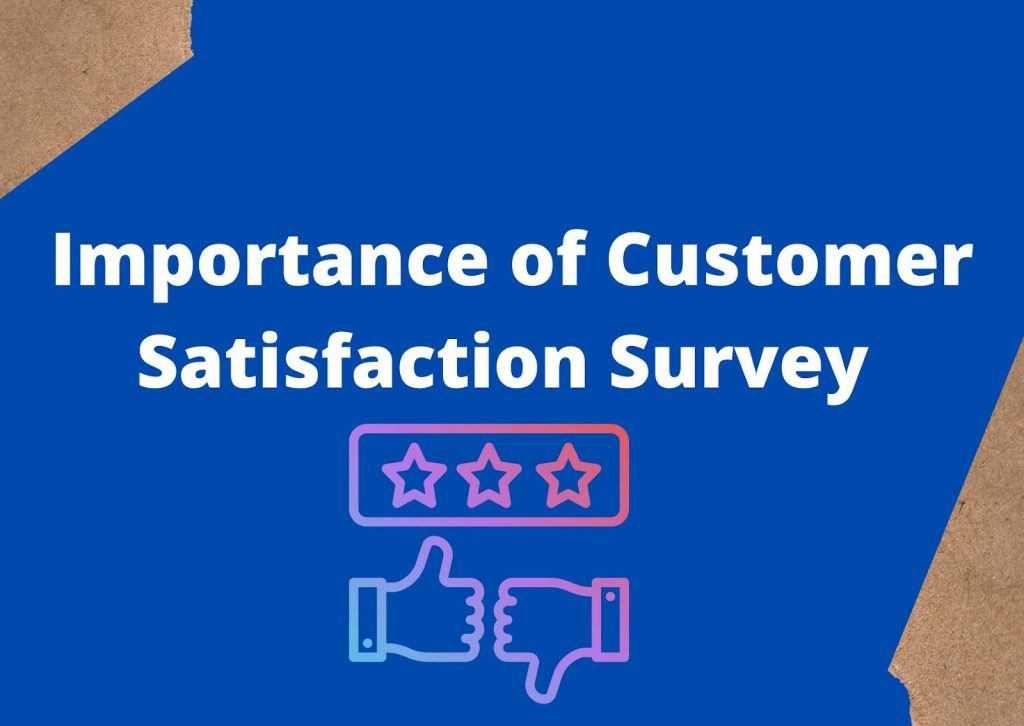 Customer Retention
Customer retention refers to ensuring that existing customers buy products or services from your business over time. A customer satisfaction survey provides the window of attracting potential and existing buyers through specific feedback & make required corrections.
Once your customers feel valued, they are more likely to trust, buy & stay loyal to your product. It is the most suitable way as you can always check on the competition, improve your customer gap, and level up the profit graph.
As per the B2B International report, customer attitudes can fall into three distinct zones(each corresponds to different levels of customer satisfaction): zone of defection, zone of indifference, and zone of loyalty.
The more satisfied your customers are, the more likely you retain them!
Gain Valuable Feedback
As per a report by Microsoft, brands are viewed more favorably by 77% of consumers if they proactively invite and accept customer feedback. When you create a personalized experience for your buyers, they tend to feel heard. Likewise, while taking a customer survey, a happy customer can reflect how well you are inclined towards their preferences, likes & dislikes. It can assist you in building up the reputation of your brand by getting valuable consumer feedback, both good and bad.
Make Informed Business Decisions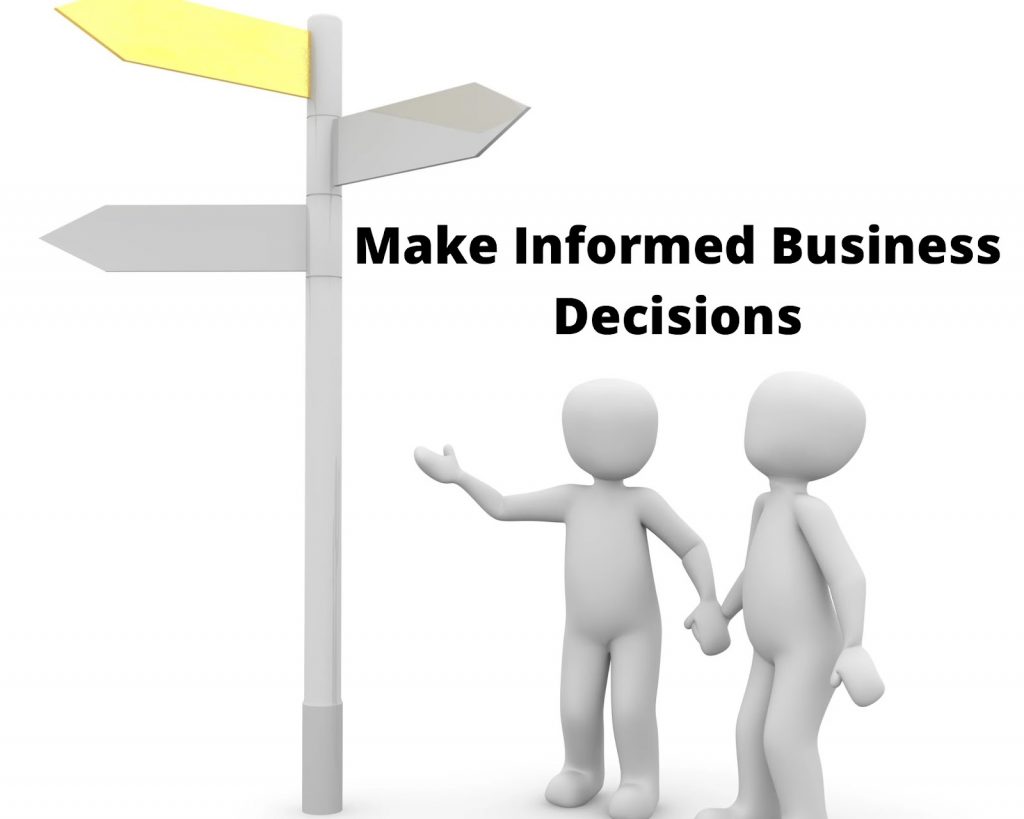 It is crucial to be eccentric and proactive to run a successful business. If you wish to analyze the sentiments and requirements of customers and how well your product fits in the market, customer surveys can be an eye-opener. A brand survey provides an in-depth view of customer attitudes, which may enhance marketing or sales efforts. For steady business growth, you should ask the same questions in different ways & determine what the customer needs to develop brand loyalty. This way, you get insight into the customer's stance at a particular time. Furthermore, the survey allows you to fill in any business loopholes that may have existed by comparing and analyzing various surveys.
Deliver the Best Customer Experience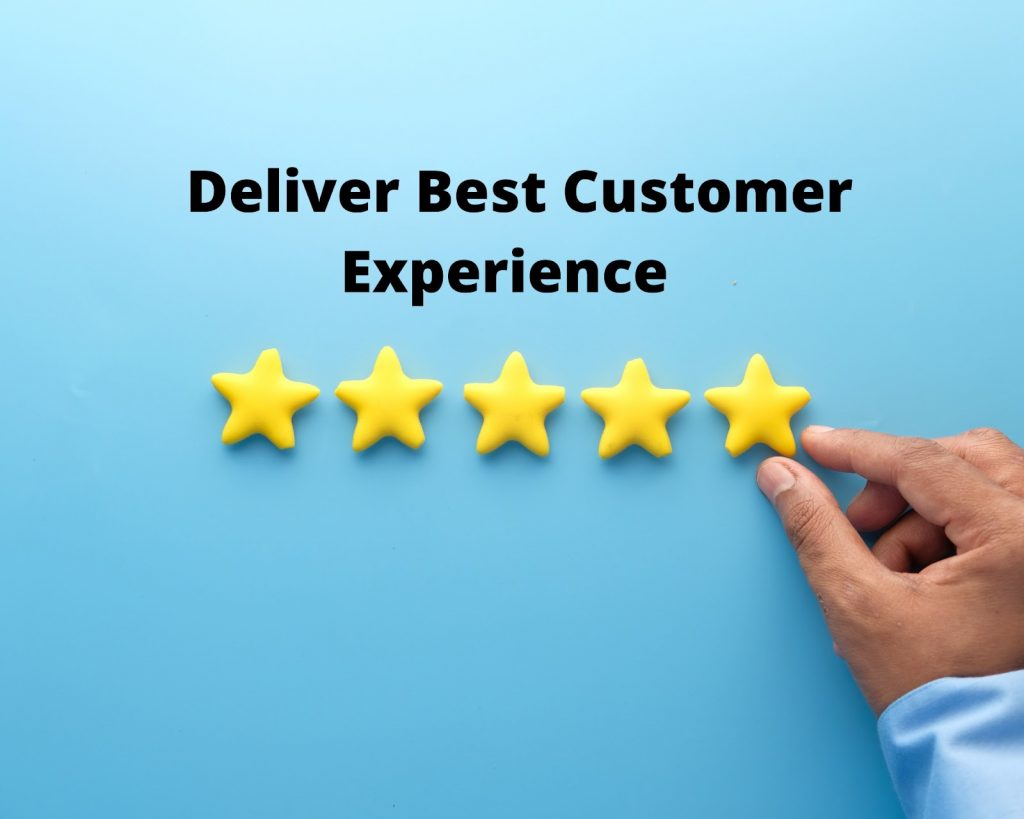 It is indeed quite challenging to maintain your customers. Your brand needs to create a repo through products and services to prove its worth, which, in turn, is held by loyal customers and buyers. If your consumer is pleased with your services, they act as your brand's organic representatives.
For instance, if you sell books and update the entire management section every Friday, all the bookworms will make sure to inform their circle about the same. It is the process where leads generate from happy customers, for which customer satisfaction becomes necessary. In the end, a happy customer is always a returning customer!
Increase Brand Loyalty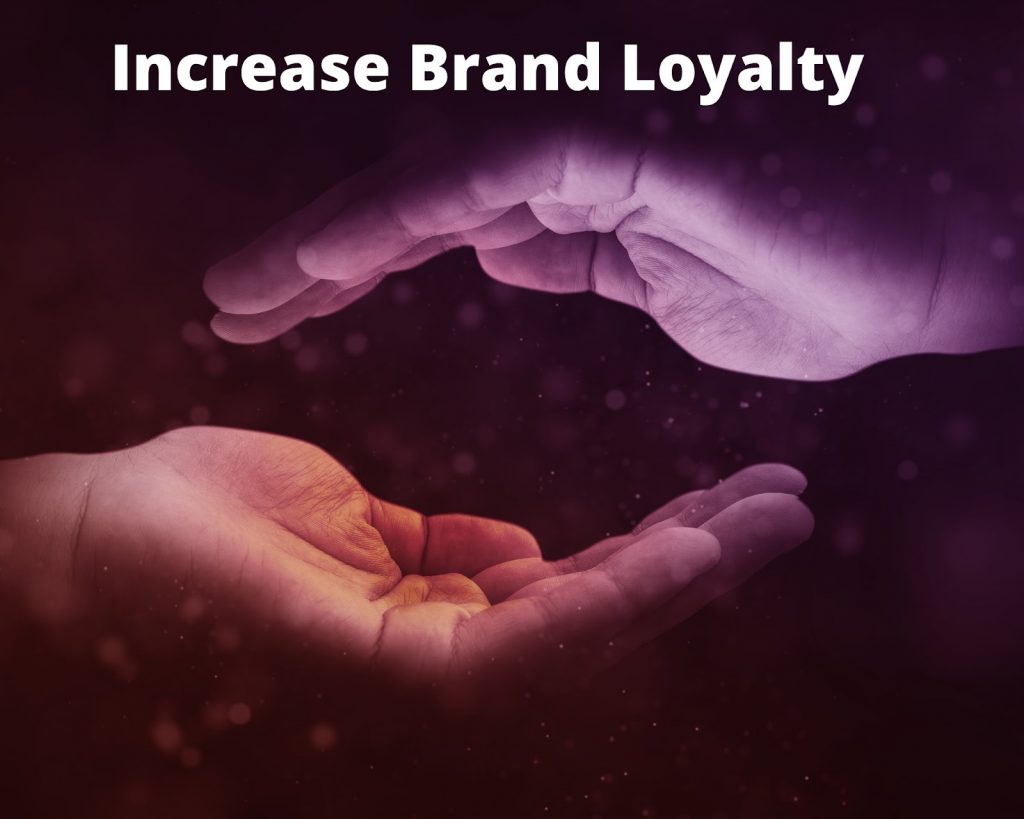 "The well-satisfied customer will bring the repeat sale that counts." ~ James Cash Penney
Setting a name for yourself is tough, but if you strategize well, you can rule skillfully. With the help of customer surveys, you can create a customer base with dedicated product services. Once your product can solve a consumer problem & include customers' opinions, it will undoubtedly increase brand loyalty. It is noted that – 84 percent of companies that improve customer experience report an upturn in revenue.
FINAL WORD
When an enterprise carries out a customer satisfaction survey, they try to demonstrate the market and customer trends. Through this, you can alter & design an impactful business strategy, which is why a customer satisfaction survey becomes even more necessary.
NOTE: More customer satisfaction means higher sales and customer retention! Demonstrate to consumers that you are attentive to their problems and complaints.
Keep clients first, no matter what company model you pursue. Learn the skill of knowing clients by accompanying them on their purchasing journey. Be a quick observer, and tailor your company's plan. Consequently, you will see higher growth after you excel.
However, appropriate feedback analysis is essential, for which technologies like CRM come in handy for diverse insights and reviews.
Sign up today to get an idea of how you can turn your customer feedback into insights that will help make your business more successful.Stay updated with the latest ideas here!