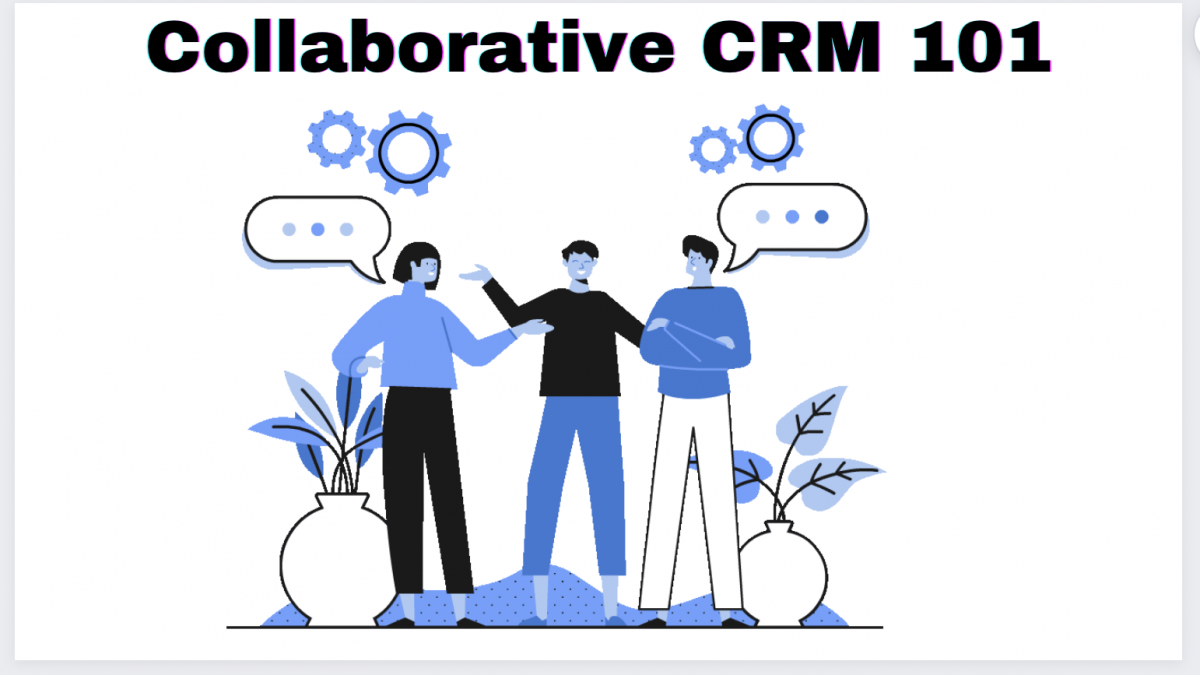 Collaborative CRM 101: Key Features and Benefits
OVERVIEW ABOUT THIS ULTIMATE GUIDE ON COLLABORATIVE CRM
INTRODUCTION
WHAT IS COLLABORATIVE CRM?
KEY COMPONENTS OF COLLABORATIVE CRM
KEY FEATURES OF COLLABORATIVE CRM
BENEFITS OF COLLABORATIVE CRM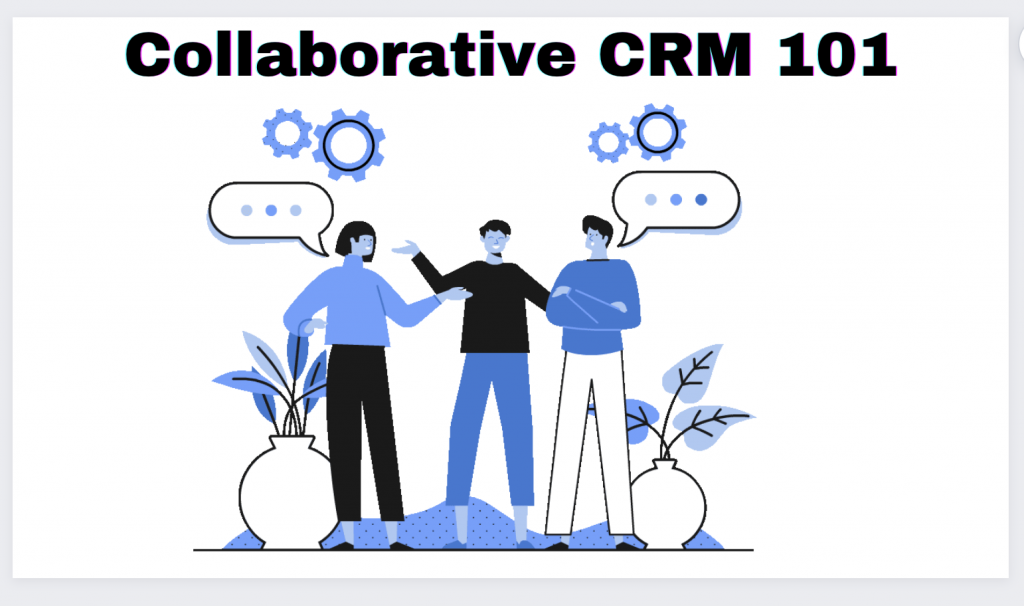 The growth of technology and innovation has given businesses an advantage to refine their products and boost sales. One software that has gained popularity in many industries (especially B2B enterprises) and has become essential is CRM (Customer Relationship Management).
Wondering, why so? Because a CRM helps streamline sales, marketing efforts, customer service, accounting, and management for growing companies by keeping track of interactions, customer data, and notes about customers or potential prospects. Interestingly,
70% of salespeople say using a CRM system is "very important" for closing deals (Source: The LinkedIn State of Sales Report 2021).
But do you have any idea which CRM type would suit your business the most?
Mainly, there are three types of CRM: Operational CRM, Analytical CRM, and Collaborative CRM.
This article will look at Collaborative CRM 101: Its Key Features and Benefits.
Let's begin!
WHAT IS COLLABORATIVE CRM?
A collaborative CRM is focused on facilitating communication and synergy between different stakeholders and organizational teams (like sales, marketing, technical, quotations, finance, and delivery) to address prospects' needs and enrich customer service & satisfaction.
The products and services sold, customer service interactions, marketing preferences, and technical support interactions are just a few examples of collaborative CRM.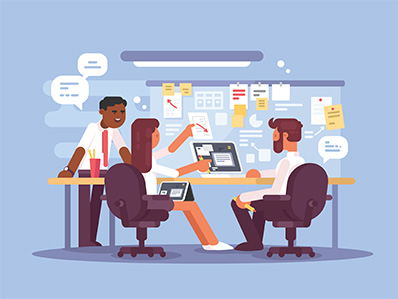 The primary role of this CRM is to simplify workflows, maximize growth and automate processes through better coordination amongst teams and hierarchies. A collaborative CRM is proficient at collecting and storing every aspect of your customer interaction from the very beginning to enhance the overall customer experience.
KEY COMPONENTS OF COLLABORATIVE CRM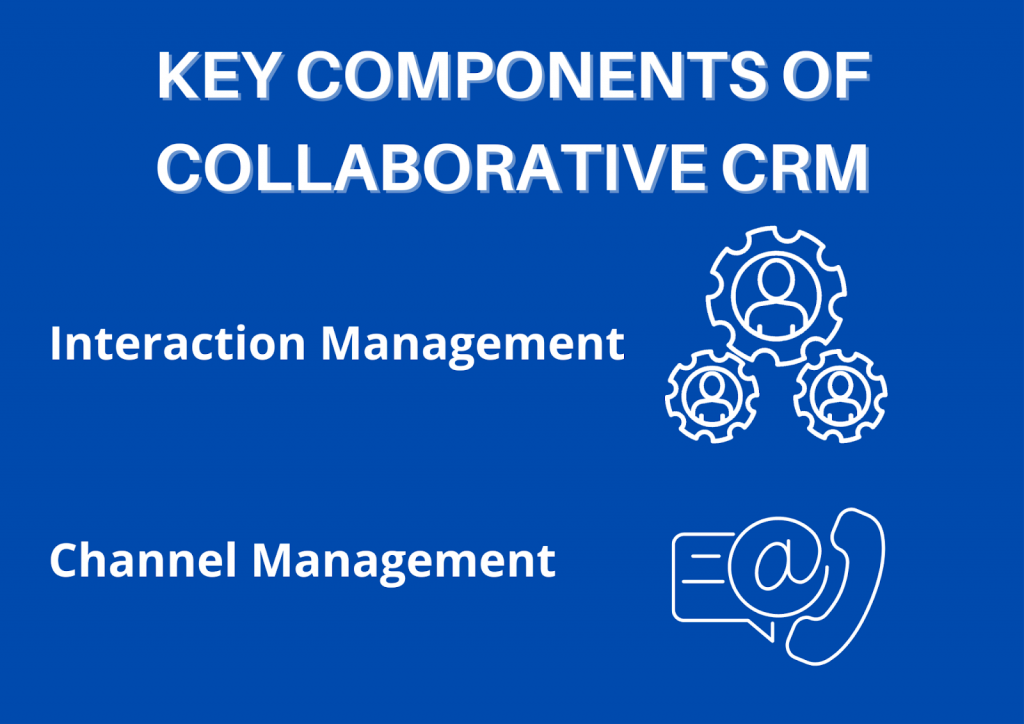 Collaborative CRM essentially comprises two parts:
Interaction management is a process of collecting, tracking, and analyzing A to Z channel/networking between the two parties, i.e. your enterprise and customer. It includes all forms of interaction that you have with your customers via emails, phone calls, social platforms, meetings (virtual or face-to-face interactions), or any other communication channels. Your customer service can record customer communications, their issues, how to fix them, and any relevant details they might need for future interactions with customers.
Channel management stands next to the interaction, where all the streamlined information gathered and scrutinized (during interaction management) is utilized to determine customers' preferred channels. It is best to contact your customers using their preferred method to maintain their loyalty and receive constructive feedback. Some of the uses of collaborative CRM include access to proper technical frameworks and data analytics. Based on them, you can direct & rationalize teams to work on a particular channel.
Here is an example of collaborative CRM for better understanding.
Suppose you deal in grocery delivery and your organization uses collaborative CRM to enable multiple departments/teams to address customers' complaints.
The first point of channel interaction with streamlined information, concerning customer issues, is taken up by the customer service team. They comprehend the common problems faced by multiple users.
The major blockers are referred to as the technical support team then, whose main role is to fix the customer issue instantly (that would best suit customer preferences and expectations).
Once the problem is resolved, the service teams take the lead to reach out to the complainants & other users via their preferred communication medium & inform them of the next suitable step. Alongside this, the marketing & finance team can utilize this information to frame your company's key focus areas.
KEY FEATURES OF COLLABORATIVE CRM
Apart from being an incredible organizer, collaborative CRM can amplify many facets of your business processes (like product pricing or product innovation) by providing a medium for various teams to collaborate efficiently for the best customer satisfaction and retention.
Want to decipher how? Let's dive into some of the key features & uses of Collaborative CRM that make it a must-have for your venture's growth:
Facilitates effective communication through comprehensive prospect profiling.
Promotes multi-channel interaction and customer-centric culture.
Identify your potential buyers and help maintain the existing ones.
Transparent teamwork by sharing the right customer data.
Gives insight into customers' preferences and expectations.
Aim at providing the best customer satisfaction and loyalty.
Enhances conveniences and cuts service costs via advanced customer services.
Slacks out the possibility of the gap among teams and departments through effective communication.
Increases the value-add of your products.
Spikes up customer retention rates via online services.
Connects buyers with your product through streamlined information.
BENEFITS OF COLLABORATIVE CRM
Improves customer experience through proactive service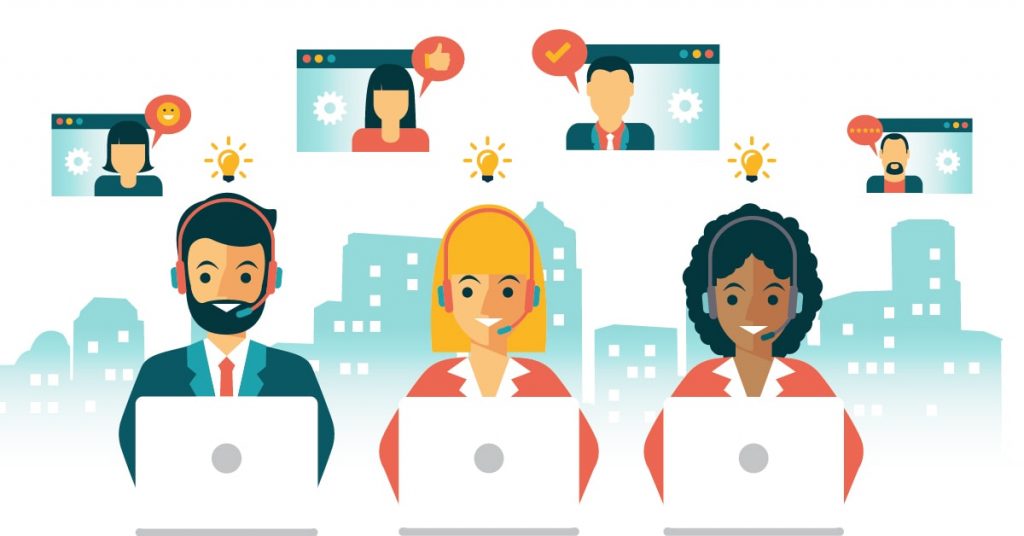 Customer preferences differ because each person has a distinct style. How do you cater to each individual in order to know what they want? It can be challenging to learn about your prospects if the medium of communication varies. Here is where collaborative CRM holds the brownie points. It strives to improve the customer experience through effective interaction management to meet your customers' needs.
Customer data available for multi-channel interactions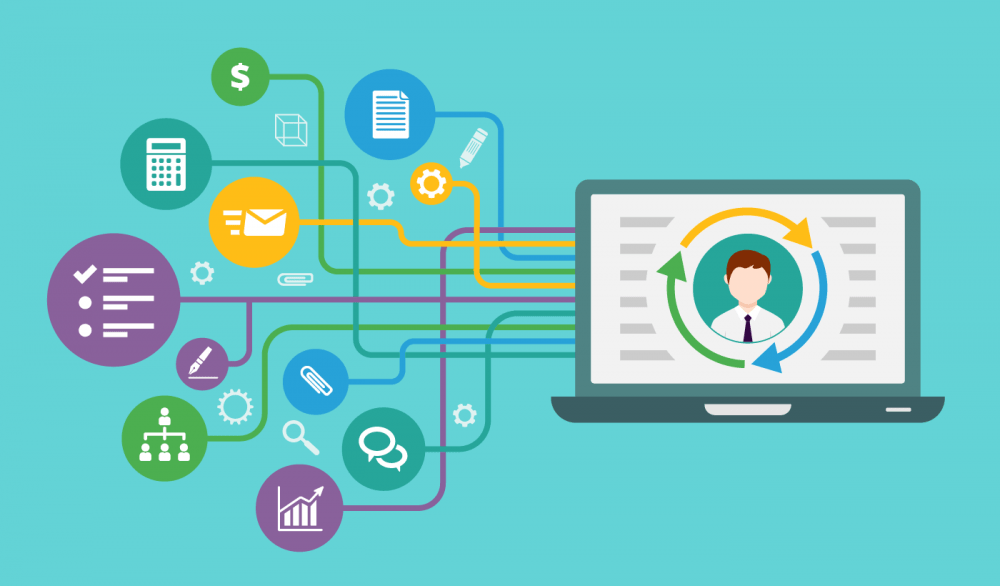 To keep your consumers content, you must persistently follow them up on various platforms like social media, calls, emails, meetings, etc., to foster customer relationships. The use of Collaborative CRM allows you to integrate & synchronize customer data across multi-channels. The platform combines all the data from numerous platforms in a centralized place, enabling your team to give customers/leads the best service & satisfaction.
Pick the right technology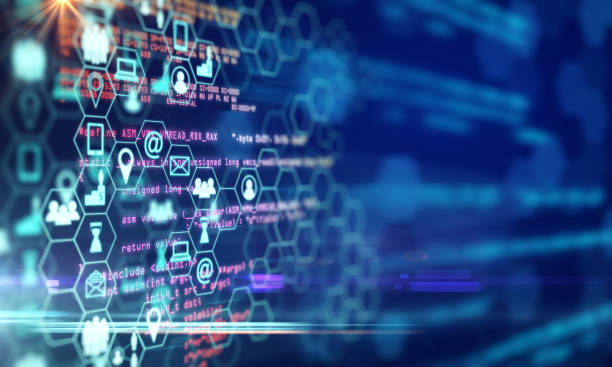 If you know what your business demands, you can always meet buyers' expectations and enhance customer experience. Here, the benefits of collaborative CRM can best serve you by instantly assisting in determining the right technology for your business requirements besides other factors like scalability, software cost, development time, etc.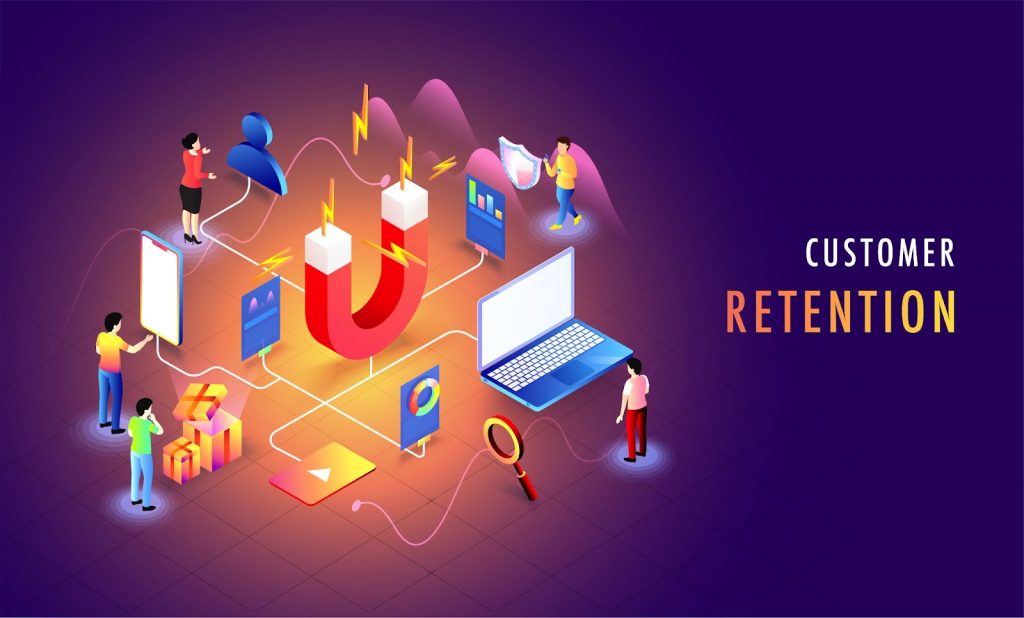 One of the prime benefits of collaborative CRM includes framing up a detailed buyer persona against each existing client. It saves your business's different requirements and expectations so that the loop of trusting and buying continues with you. By holding updated information, you can engage new customers, seek feedback from existing customers, provide omnichannel services and achieve growth instantly.
Improve internal communication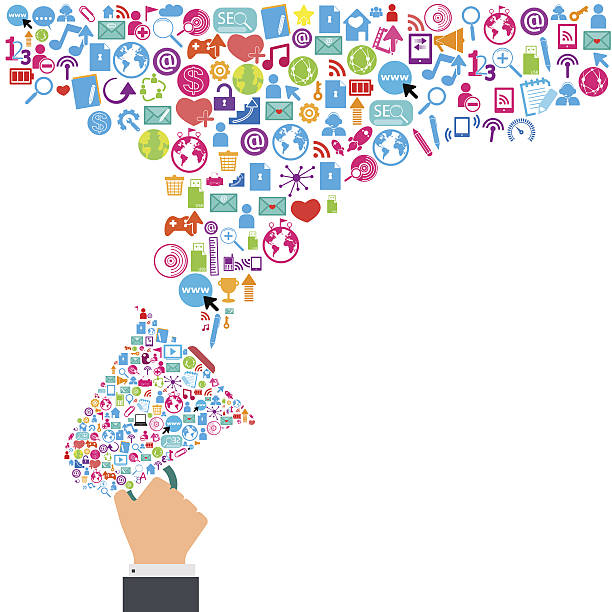 To succeed in today's tech-savvy world, your multiple teams should work promptly and manage customers' demands. It is where collaborative CRM works competently. It syncs customers' data and information at one central point enabling various members to access it. When the internal communication gets improved with centralized data and easily accessible customer information, the team reps (like customer care) provide prompt responses to users, and the team gets a sense of what strategy needs to be changed. Consequently, the entire work process becomes less problematic and more engaging.
Identify key stakeholders
Apart from business goals, an organization also ought to define who has access to business information. With collaborative CRM, you can share customers' data with key stakeholders (who you trust with data privacy). It is a dynamic tool that allows you to share gathered information through customer interaction to boost customer retention.
How to start using collaborative CRM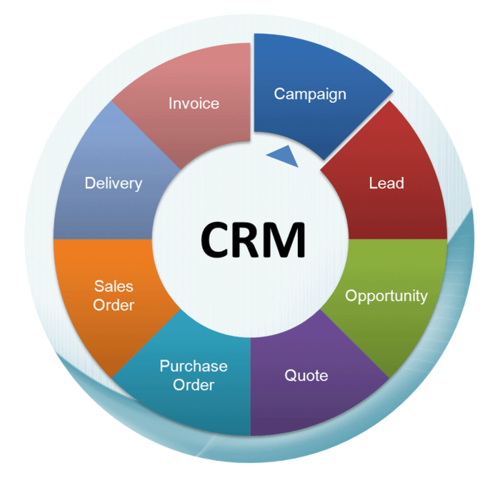 It is fair to say that the use of CRM in every business is noteworthy.
For any business that has multiple branches/departments/teams, collaborative CRM acts as a boon. It synchronizes customers' information and figures out how to optimize your business, groups, and, most importantly, customer services.
Having to repeat yourself after being transferred from one team to another won't be pleasant for your customers, but a collaborative CRM will be!
Now that you know the multi-facet uses of collaborative CRM & how it works, try it for your business and exalt your success.
You can sign up for Better Collaboration and Improved Customer Experience!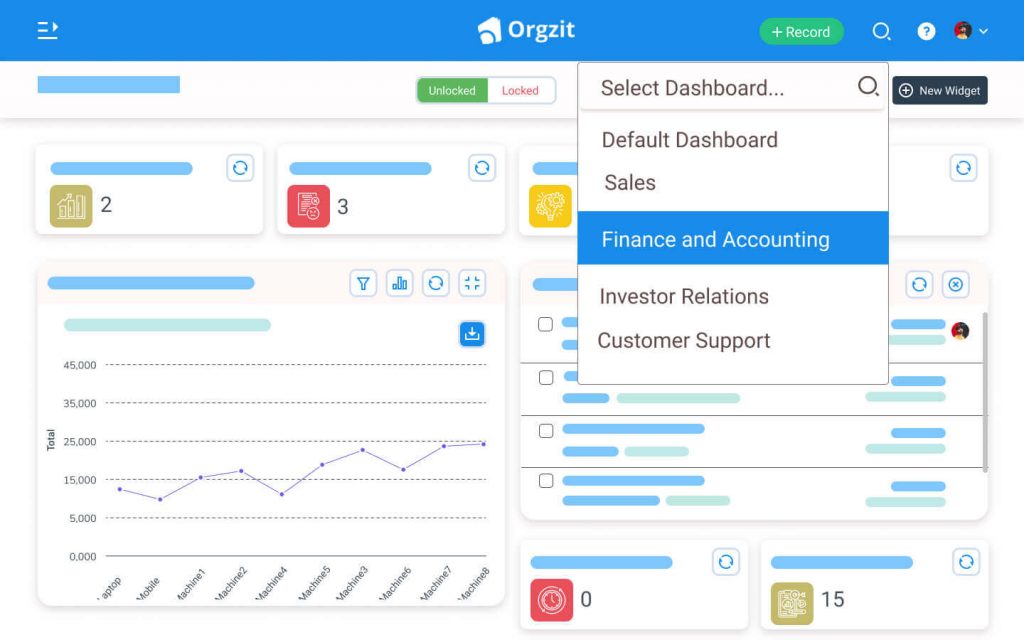 Orgzit is the perfect all-in-one sales CRM to help you facilitate your sales process. Give a boost to your sales productivity with Orgzit today.
Got any queries? Get started and schedule a demo now!
Connect Orgzit at sales@orgzit.com
Stay updated with the latest ideas here!