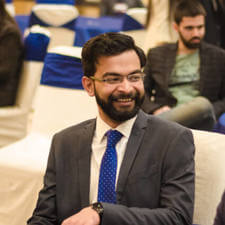 We spent a year evaluating all the leading CRMs including Salesforce, Hubspot, Pipedrive, and Freshsales. Only to realize that none of them meets our business needs successfully.
It was now over a year that Think Future Technologies (TFT) had been trying out a number of CRM and lead management tools available in the market. This list had names of some leading market leaders including Hubspot and Salesforce but TFT's business needs were not met using any of the tools. Every lead management tool had some aspect lagging which was essential for TFT.
TFT is a midsize IT services company with a workforce of over 300+ that undertakes Fixed projects and Time and Material projects. Some of the top lead management tools did not handle these type of projects satisfactorily while some tools had very basic reporting capabilities. The tools that satisfied the requirements were either too expensive or too complicated to use.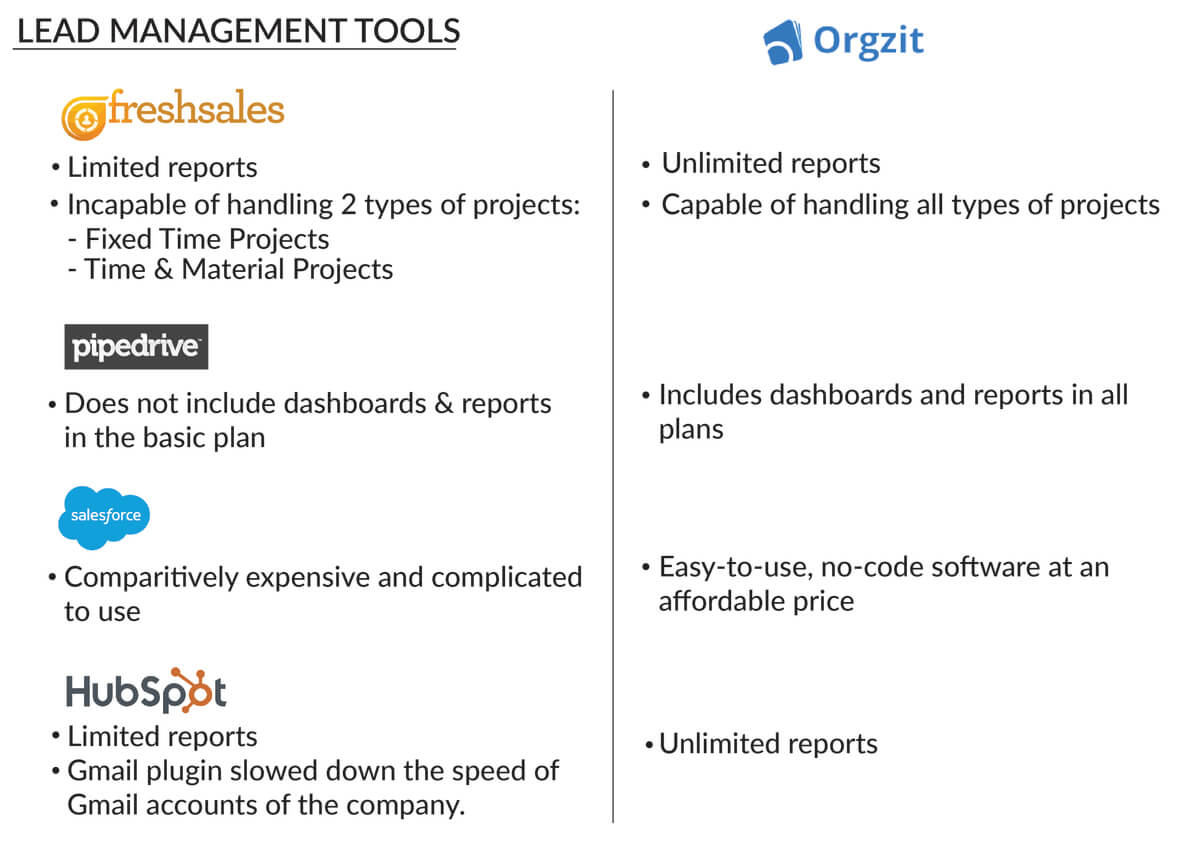 Tried, tested and tired.
Until TFT discovered various lead management tools, all the data related to leads was mainly recorded in Google spreadsheets. Every sales executive recorded their lead-related data in the same Google spreadsheet. From sales executives to sales managers, everyone had access to this spreadsheet. The sales executives had to search through the entire spreadsheet for even the tiniest piece of information about their lead because using spreadsheets they could not filter to see only their lead data as doing so will change the view for every other sales executive. Effective collaboration was not possible with Google spreadsheets.
The sales executives were facing a ton more complicated challenges. They could not record interactions with leads using Google spreadsheets. Since every sales executive had access to the same Google spreadsheet where all the lead data was recorded, anyone could edit and change the lead-related information of the other sales executives.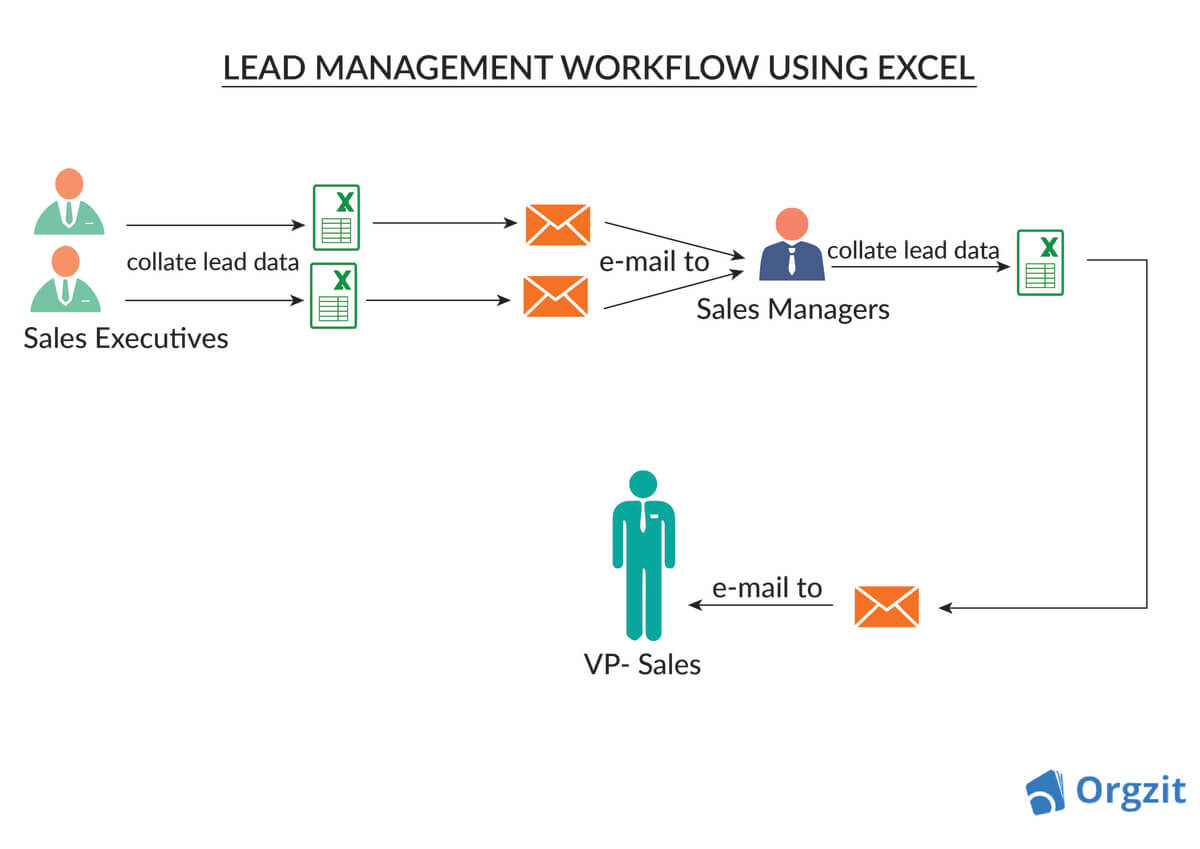 But, the torment did not end here. Sales managers spent hours on business reports, one single error could damage the complete report and errors are very usual in manually created reports. Alas! the sales managers had to work through the same grueling process all over again.
What if an employee leaves the organization, he or she still has the entire history of leads and their related information. The security of business-related data at stake. Another alarming danger!
The organization is based in four countries around the world – India, UAE, Israel, and Sweden – hence, the lead values entered were always in multiple currencies. The process of converting multiple currencies was done by sales executives wherein they would change each lead value from multiple currencies to the base currency (USD), all done manually -- leading to wastage of sales executives time and making the leads value error prone.
Now, Google spreadsheets could not keep pace with the requirements of the organization, so TFT moved to experiment with several lead management tools available in the market. A bumpy ride there as well.
After a year of hustle and using different lead management tools, the search for the best-suited lead management tool continued which ended at Orgzit.
TFT streamlines lead management with Orgzit making sales team 20% more efficient
In Orgzit, TFT found the ideal lead management tool the organization had been searching for. The solution provided by Orgzit not only meets all the requirements of the sales team but is also cost-effective and easy to use.
Along with the lead management system, a Lead Prospecting Tracker and a Task Tracker have also been included in the solution (without any additional cost) to help the organization with better lead management.
To ensure data security, limited data access was given to the sales team members where sales executives could only view and edit their own lead-related information and the sales manager had access to all the lead-related information. Sales executives were also notified in case of changes made to their lead-related data.
TFT now handles both Fixed Projects and Time and Material projects using Orgzit's lead management system.
TFT now generates an unlimited number of automated business reports saving loads of their time and energy of the sales team. These digitized business reports are also free of errors.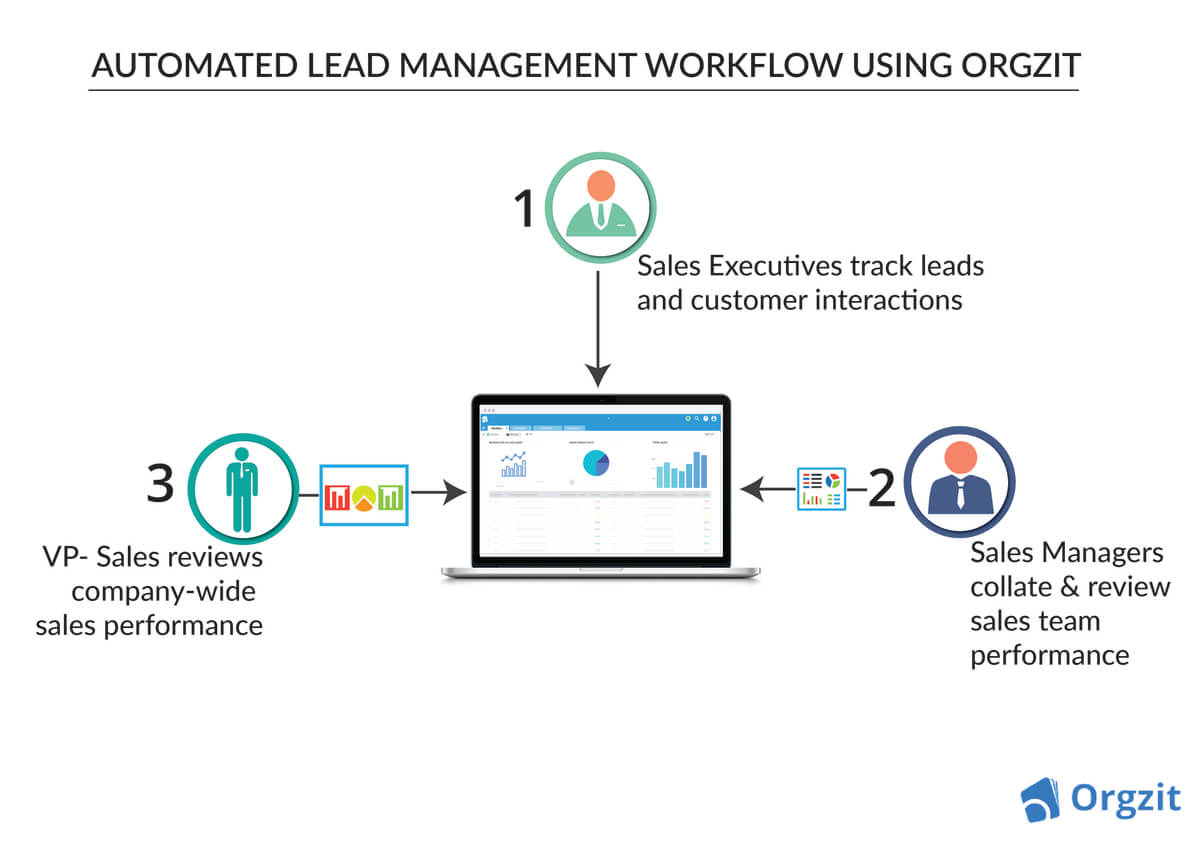 Orgzit's solution provided multi-currency support to TFT which automatically converts the lead values entered in multiple currencies into the base currency(USD) saving tons of time and effort of the sales executives.
Now, Think Future Technologies enjoys easy management and tracking of leads which helps each sales executive save 63 hours every month. The struggle for the best lead management tool finally paid off.
The results for his company made Mr. Vijay Gupta, the founder and Managing Director of TFT, say: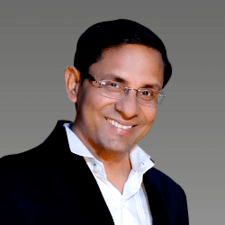 The flexibility and simplicity of Orgzit has worked well for us. I can get all the reports to analyze our sales activity and pipeline. My team is comfortable using the tool and was able to easily switch from Google Spreadsheets to Orgzit.
About Think Future Technologies
Think Future Technologies is a leading provider of Technology talent and services for Enterprise and Product customers. With more than twelve years' experience of providing "awesome" service to Enterprise and Product customers, TFT help customers "use" technology to make their business effective and create "awesome" software products. TFT offers a wide range of services including providing Top Engineering talent, end-to-end Product Engineering and Technology within an Enterprise. Headquartered in Gurgaon, India, TFT serves customers across the globe including North America, Middle East, Europe and India.