Being at the top of e-commerce businesses is not a cake walk. One needs to have 100s of thousands of merchants who are successfully enabled to sell online. The merchant onboarding & support team at an e-commerce company is like the sales engine for any business and that is what our clients are doing.
In this world of the digital economy, the merchant onboarding team at our e-commerce client is helping SMBs to provide an online platform for their businesses and helping them take their business to the next level. A dedicated team of support agents helps merchants to get their business onboard the e-commerce platform and succeed in selling their products online.
Challenges in large teams
The merchant support team at our client, while working towards uplifting SMB capabilities started facing challenges while onboarding & supporting merchants. The company was facing challenges in regards to managing the merchants and their specific situations while setting up their online business. Merchants information was available to the team from multiple platforms such as seller portal which was run on Salesforce CRM as well as other analytical tools that tracked merchant & product performance.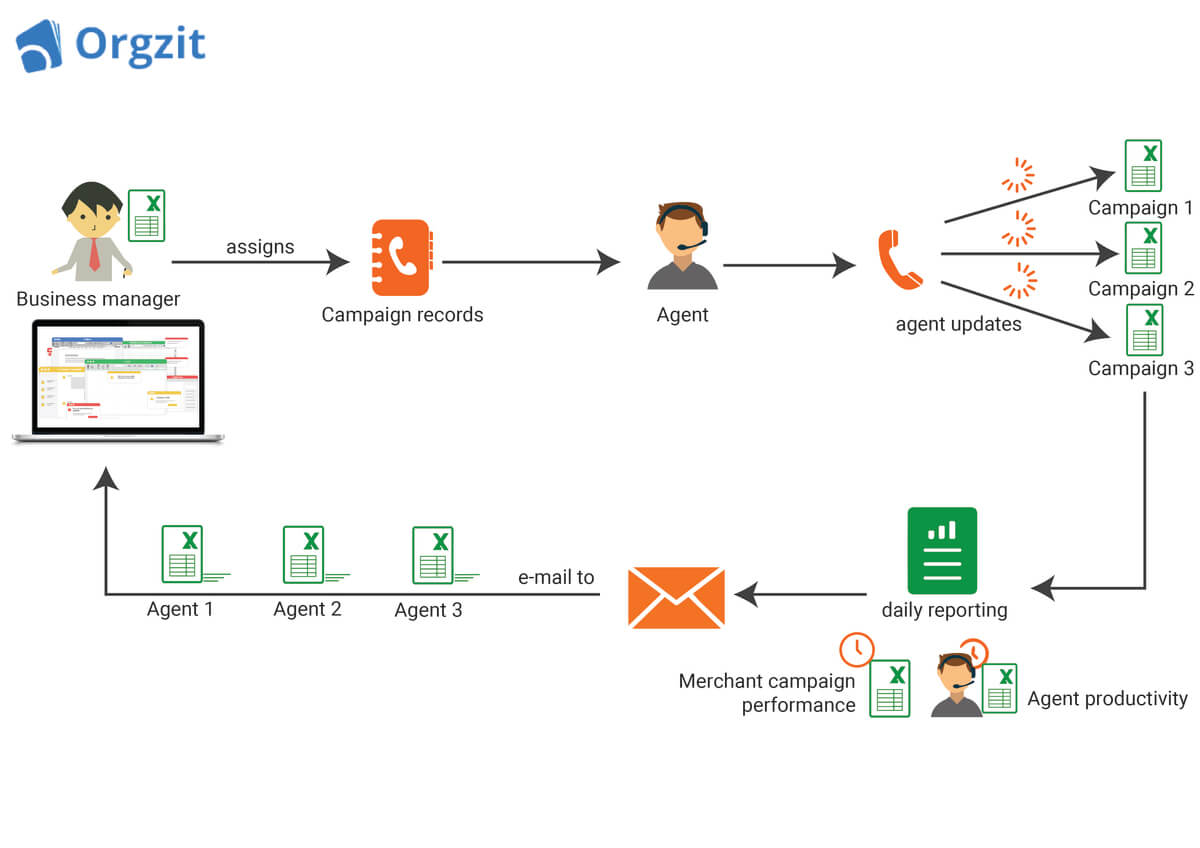 The merchant support team was collating information from the various software tools before processing the data in campaigns that were specifically designed for providing the best support to the merchants. Frequently changing business environment and campaign specific workflows demanded the right mix of speed and flexibility, which the existing software tools were unable to provide. This meant the team had to rely on good old flexible spreadsheets – Excel and Google Sheets.
Too many Spreadsheets
The team soon realized that while spreadsheets worked very well in terms of flexibility but they are fraught with challenges when used for collaboration & running business workflows, especially at scale. Multiple spreadsheets made it difficult to keep track of the processes as well as resulted in disintegrated data which made reporting very challenging & time-consuming. Also, minimal managerial control over merchant-related data stored across various excel sheets made duplication of such information extremely easy enhancing the risk of data leakage. The access of merchant related data to all the channels of management was causing confusion in the workflow resulting in cold calling the Merchants for services they did not require for their business at that point in time causing dissatisfaction of the Merchants.
The team realized that the need of the hour was a software that was as flexible as spreadsheets and as robust as a Salesforce CRM. That's were Orgzit came into the picture.
Rapid delivery at scale through no-code BPM tool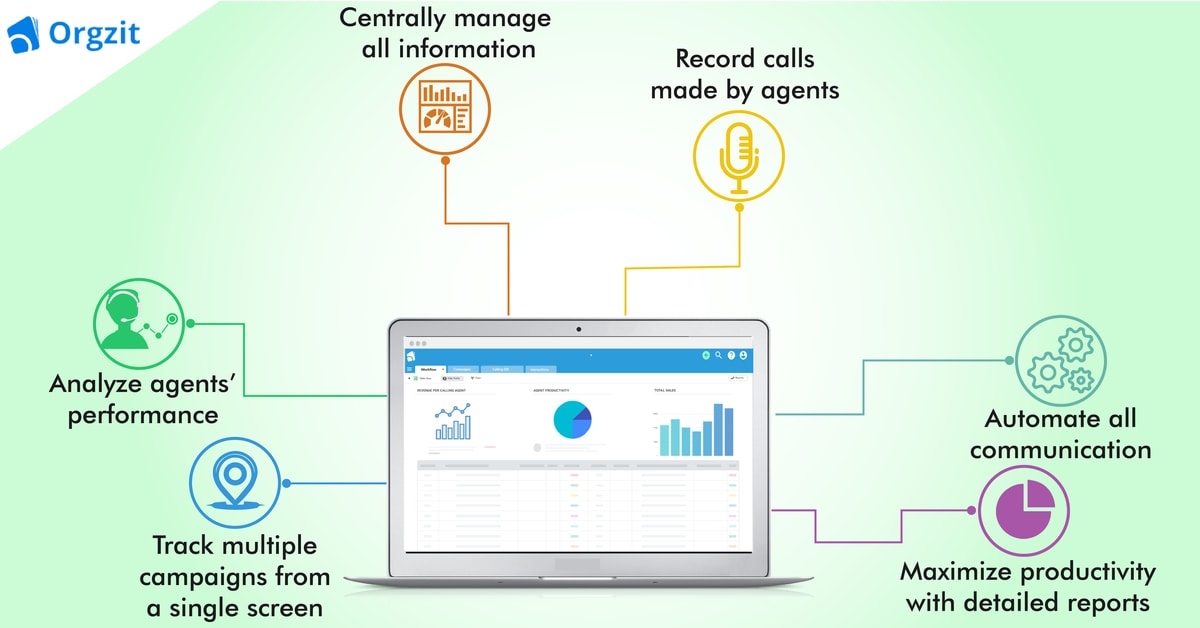 How It Works
With Orgzit, the entire merchant onboarding and support workflows get centralized and automated. The business managers are now able to easily assign new merchants data to all the agents from a single screen on Orgzit. Automatically, only the relevant merchant records are shown to respective support agents who are able to start processing the merchant requests with all relevant data available to them on the same screen.
All merchant interactions including call records are recorded on Orgzit and linked directly to the merchant data. Daily reports are auto-generated based on the most recent data which nearly eliminates the time earlier agents had to spend collating data from multiple sheets to prepare the daily reports.
The business managers now get real-time reports on all their agents on a single screen completely eliminating the clutter of emails and multiple spreadsheets. The managers get a real-time view of those who are not performing well and need to be coached and those whose performance fell down indicating motivation issues.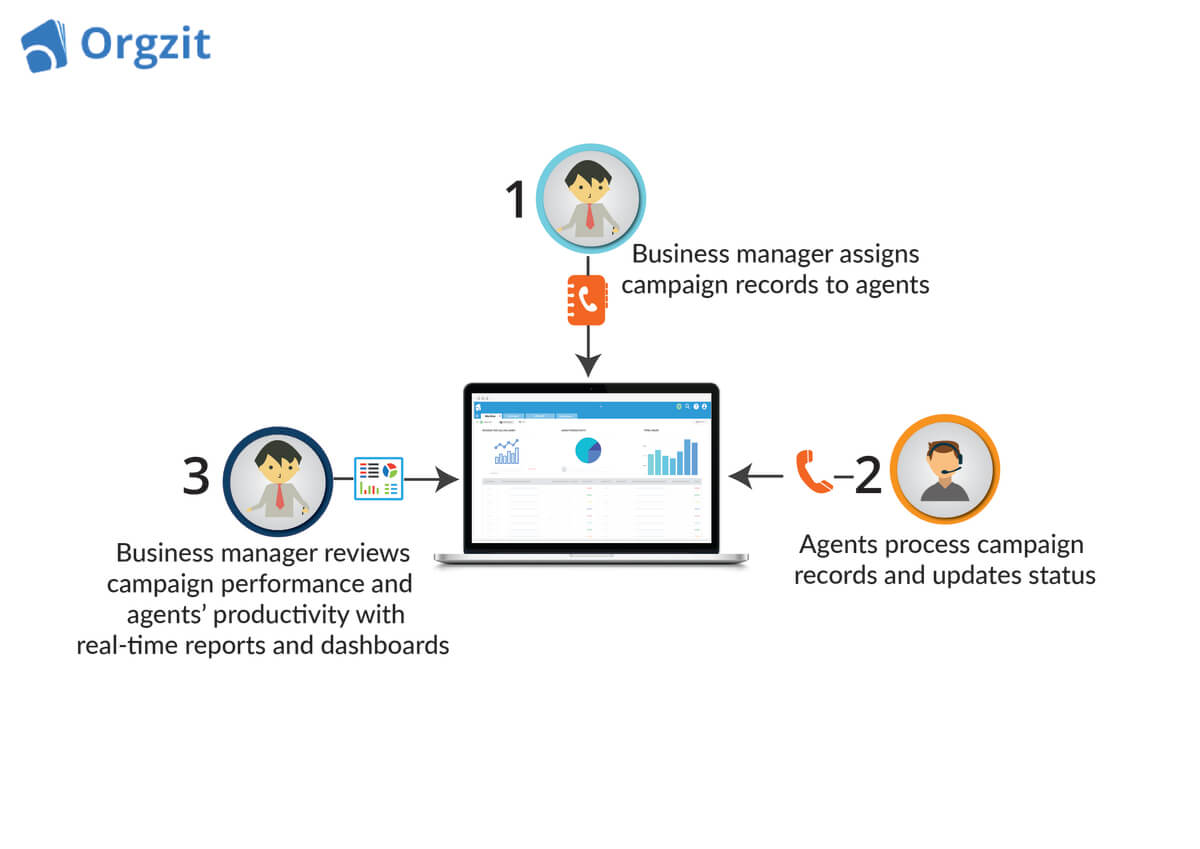 Outcomes Delivered
Providing a centralized database for recording merchant associated information not just improved collaboration but also standardized the merchant onboarding and support related workflows. This resulted in smoother processing which helped reduce turnaround time by 25%.
Generation of automated & real-time business reports ensured that weekly business reports were available to management without any manual grunt work that was earlier required to process scattered data from multiple spreadsheets. This helped in saving ~30 hours per agent per month – a direct saving of $200 per agent/month at Indian salaries.
Granular access controls coupled with standardization of merchant related workflows resulted in smoother processes and fewer complaints. The management dashboards have enabled supervisory visibility so that floor managers can drip feed the agents and assist the low performing agents to provide better services. A remarkable 13% increase in the overall agent productivity has been reported in the first 6 months itself and the team of 70 agents is saving $150,000+ per year.
Customer Success/testimonials
The merchant onboarding team at our e-commerce client appreciated Orgzit and our team by their words.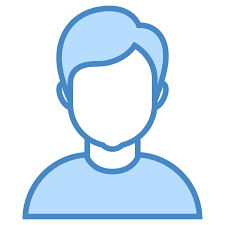 Orgzit helps us quickly deploy our workflow solutions for our business teams and saves us both time and cost on creating and maintaining separate software.
Company Profile
The Merchant Support Team of this Fortune 50 e-Commerce company is enabling small and medium businesses (SMBs) to create and promote their business online. The team has successfully established and helped develop 100,000+ SMBs across 20+ product categories on the e-commerce platform.
Spread across 100+ cities with over 500+ dedicated employees who support merchants to get their business onboard the e-commerce platform and succeed in today's digital economy. The company helps merchants at every stage, from creating their online presence on the e-commerce platform to designing catalogs, from managing their online business growth to advertising.