How leading mattress brand Bichhonna improved its customer satisfaction by 300%, leading to 500% increased referrals by streamlining order management with Orgzit
Why is customer referral important?
Customer Referral is the lowest cost customer acquisition channel in the consumer category. A strong referral from a happy customer is a powerful validation of your product, quality, service and drives brand recognition, revenues and profits like no other channel. What makes a customer happy enough to recommend your product to his friends and family? A great purchase experience – from product selection to ordering to delivery, any changes if needed and final installation. To achieve this, multiple stakeholders on the company side, dealers/vendors/employees from different departments, have to collaborate, coordinate and communicate with the customer. And this was broken badly at Bichhonna.
What was stopping Bichhonna from becoming highly referred brand?
Loosely Structured manual processes

Bichhonna's order management processes had outgrown the initial design over time. Since the processes were heavily dependent on emails, calls, and WhatsApp, there was a need for multiple interactions for every order. This exposed the process to multiple human errors and confusion, and ultimately resulted in loss of productivity and delay in serving customers. Customer satisfaction suffered, in spite of top quality products.

Not knowing who the "brand" is

As a large brand selling through distributed dealer network, the founders felt that they were completely disconnected from their end-customers. Many of the end-customers they spoke to, revealed that only a small fraction of them could "recall' the brand that they had purchased. Not having customer connect hurt Bichhonna's ability to create "brand" recall value critical for generating referrals.

Not having customers data

Paper based processes at dealers meant that Bichhonna didn't have any data of its customers except for the small %age who came to their main retail outlet or those few who registered for warranty coverage on their website. Not having customer data, hurt Bichhonna's ability to engage with customers directly and create positive affinity / experience for the "brand".
Improved team collaboration across internal staff and external partners streamlines business processes and leads to higher customer satisfaction.
Bichhonna deployed Order Management business process from Orgzit. This consisted of:
Order entry and customisation:

Sales teams and dealers were now able to capture leads, place and track orders through Orgzit's web and mobile app.

Reduced Order Approval:

Centralized order management has eliminated manual intervention required for every order specifically in respect to information gathering and speedy up approvals for customized size measurements or dispatch confirmations.

Direct Connect with customers:

Being on a single system enables the entire team to address customer needs better, whether it is walking new customers through a digital product catalog, or sending automated warranty registration certificates via email or sending SMS updates on complaints.
Happy Customers refer proudly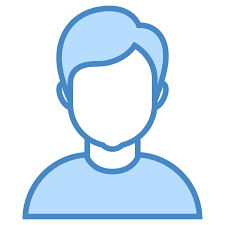 We finally have complete visibility of our customers that has significantly empowered our sales and service reps to engage more effectively with every customer. Our needle measuring referral business is finally moving.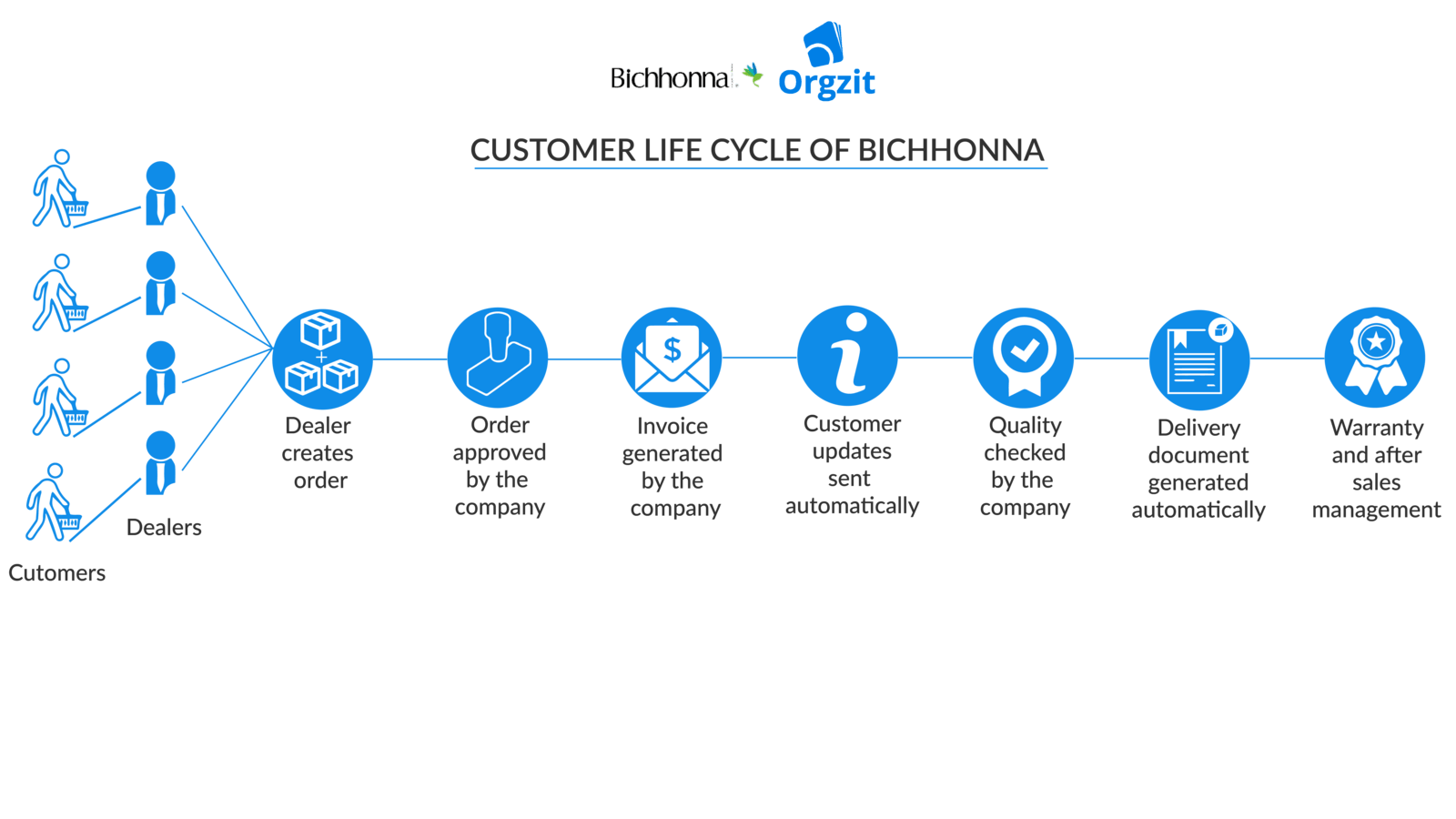 About Bichhonna
Bichhonna Private Limited is recognized as a leading mattress manufacturer in North India for over 30 years. Bichhonna manufactures and sells a variety of mattress and pillow products ranges. Its is recognized for being innovative, creative and offer luxurious mattresses to its customers.