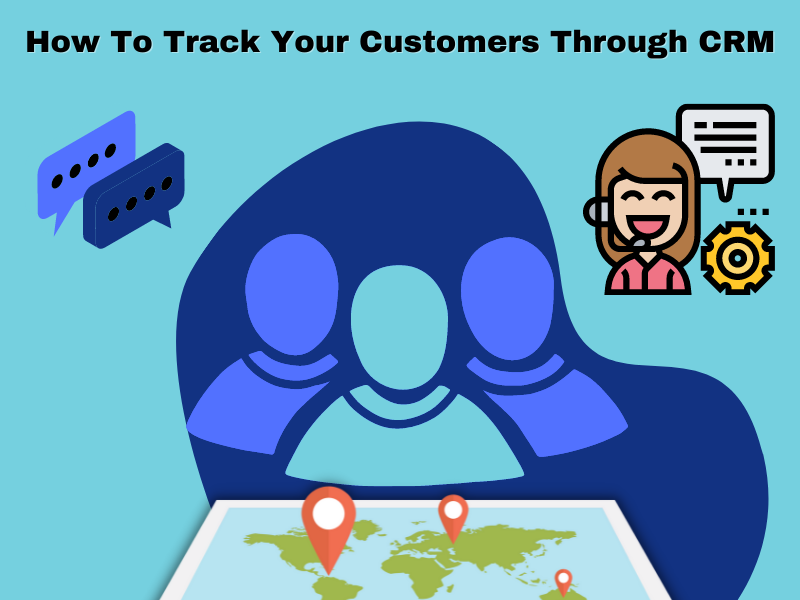 How to Track Your Customers With the Help of CRM
Introduction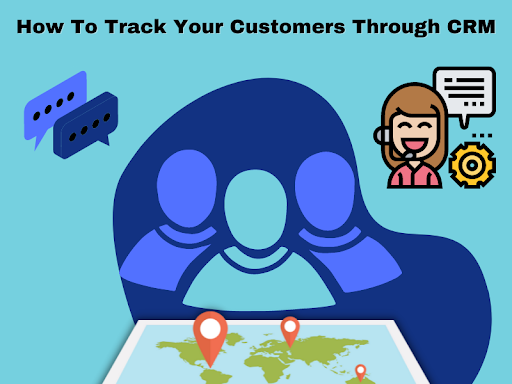 The first step in exceeding your customer's expectations is to know those expectations – Roy H. Williams.
Every business wants to scale up and make the most out of its work. One of the key rules in all enterprises is customer management, but can you identify a dealbreaker? It would be best to have a clear insight into your potential customer, what he is willing to buy, who needs more coaxing, what strategy would suit them the most, and after that.
Today there are several ways to track your customers, such as tracking interactions with prospects and plotting future tasks, scheduling engagement through online calendars, managing leads & clients' relationships with Customer relationship management (CRM), and Streamlining leads and clients through filters and labels, etc.
However, it is not as easy as it may sound!
What if you had a software/system to track your customers and proliferate your sales goal? Won't it transcend your business and give you good returns? It is where the jack of all, CRM, stands out. So let's discover how to track your customers through CRM.
What is a CRM? How can CRM help a business?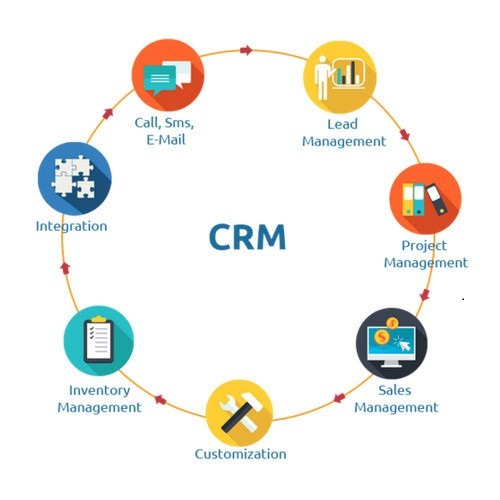 90% of companies are now using at least two lead enrichment tools to learn more about prospects. (Source: Gartner)
Now let's understand what all CRM can do for your business:
With CRM software, you can rule the client tracking, which will elevate your business relationships and processes. Also, it can enhance your communication with the customers and their views about your services.
With most CRM, including Orgzit, you can exceed the best customer support. You can align your sales & management and track their progress at any time of the day. On top of this, you can build agile teams without complex configurations and customize them as per the clients.
It boosts sales and provides an overall satisfying customer experience. Also, it helps to acquire, retain, and effectively manage leads and customers.
It tracks customer interaction and uploads every customer information individually or in bulk.
Further, you can define and segregate your potential and high-value clients through solid communication and well-crafted campaigns on board!
These pointers are among the core reasons we suggest you add CRM to your business and grow big.
Here's a testimonial for more clarity!
How does CRM work in customer retention/tracking?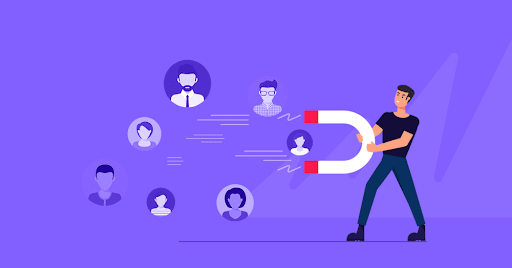 Customer-centric companies are 60% more profitable than companies that don't focus on customers – Forbes.
As we know, CRM solutions can collect tons of data from clients' communication channels (websites, chats, online calls, and more) and their analysis but opting for the right CRM to retain/track customers could be challenging!
A sound CRM tracking system must align with your organization's goals to attain the desired result, like Orgzit. It is a simple, transparent, and cost-effective platform for every venture – be it a startup or a big enterprise.
With a handy CRM, you have access to client tracking as the software records everything, and not a single query goes missing.
It pings you of your scheduled call for leads, and automated emails to clients & sets FAQs and resources for your company's website.
Benefits of CRM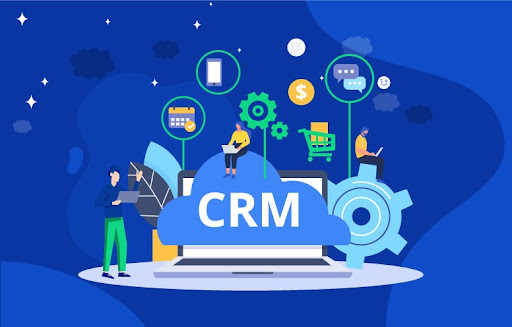 Managing customer details like emails and contacts in rows and columns as sales funnel stage can be tiring and erring.
A CRM system tracks customer interactions (the leads and prospects) across business cycles for you. This mechanism acts as an effective tool to expand and manage their deliverance. So let's discover the benefits of CRM:
Customer Tracking
Accenture's study titled "B2B Customer Experience Survey" revealed that more than 8 in 10 B2B executives recognize CX as a strategic priority.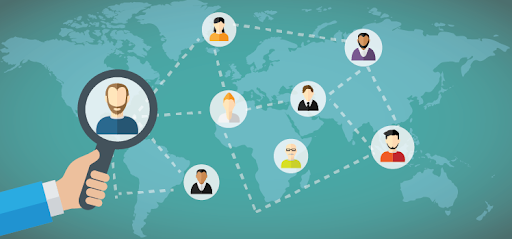 CRM has an ecosystem that provides customer history and your journey with them. You can analyze & track the growth and the present status of all your clients and leads. This way, you can also track various domains through records and history.
Catch-all leads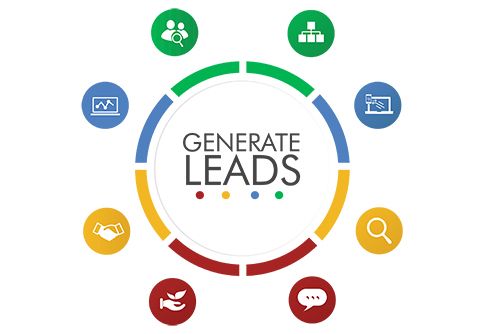 With a CRM tracking system, you can create web-to-lead forms and embed them on your contact pages on your website.
The captured information is automatically logged to your CRM and assigned to the appropriate salesperson, which allows for a quick follow-up, so you don't lose sales!
Enhances communication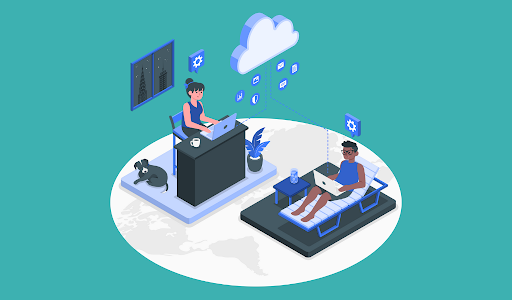 It automates many mundane tasks such as data entry, team-department communication, tracking customer interactions, and cloud backup. Consequently, sales, marketing, and customer service teams can make timely, informed decisions on upselling to cross-selling.
All in one tool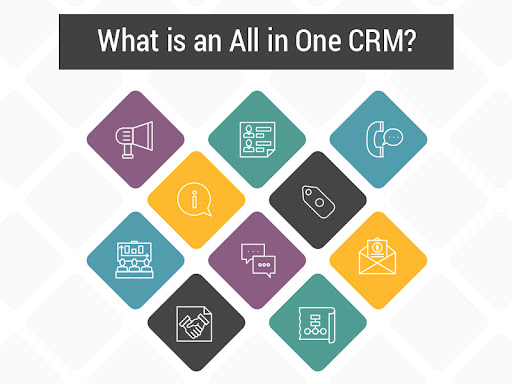 CRM is beneficial because it helps manage both mammoth and meager tasks.
For instance, you can send emails & links to prospects and, mention customer accounts and their activities, and frame campaigns as prerequisites.
Real-time CRM management regularly keeps inventory, prices, and transaction data up to date. A sales team with access to the latest data can provide accurate and updated quotes to customers. If any change occurs in the quote, CRM modifies it accordingly; that way, clients are not deluded.
A storehouse of customer data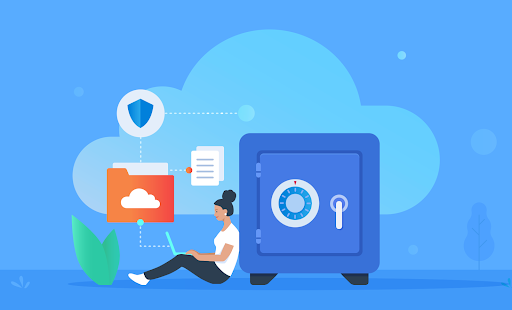 A CRM tool ensures secure and unlimited storage of data. It means that you can store all the details of your clients in one place and use it instantly when needed. It provides a cloud backup to keep customers' records safe (in case you miss a file or PC crash, you'll always have a tie-up with CRM).
Automated instant Customer Status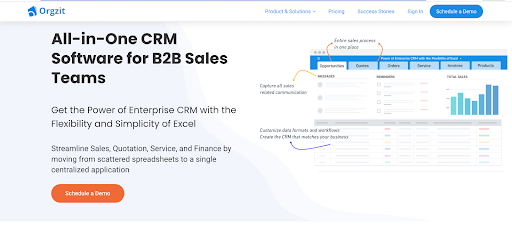 With efficient CRM, you can easily decipher the customer status and the level of involvement with your venture. This way, you can always link the sales and marketing departments to cater to your business with potential and current customers (for instance, those who are willing to make a demo call).
You can monitor what your customer wants through this customer tracking software and assist the workflow management. Through selective data sharing, you can access the sales team to the same resources to capture the potential prospect.
Know your numbers
Another significant benefit of CRM is that your sales team can be informed about how close they are to achieving their individual monthly, quarterly, and annual goals through weekly emails!
Analytics and Reporting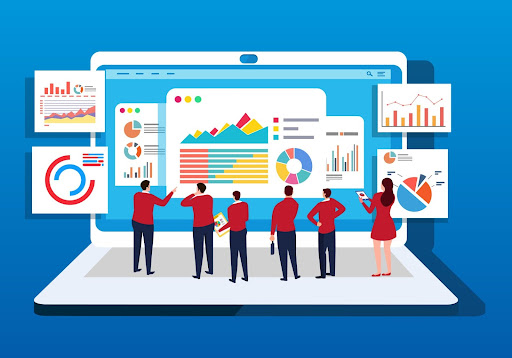 In B2B/B2C business, if you want to know the success rate of a marketing campaign or want to calculate the ROI, CRM software is the answer.
It quickly creates reliable reports based on your business metrics like profitability, sales forecasts, conversions, and goal progress.
Customized Campaign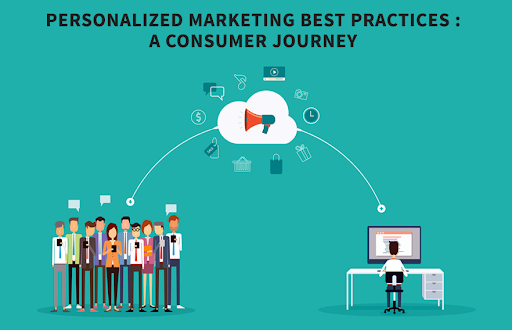 It can be a mammoth task if you have many product lines or want to run different campaigns simultaneously. Isn't it? However, if you have a reliable CRM, you can create highly personalized and automated campaigns for target customers.
You can shift through the top-of-the-funnel leads or identify the potentially profitable customers. Based on their buying preferences and behavior, you can segment them into groups and send focused communication.
Wrap up
A good company is one that has satisfied and happy consumers who are eager to invest in their products/services.
It's worth noting how CRM can help your organization grow in diverse forms. It is simply a blessing for businesses to track client interactions and keep up with lead management.
In addition to changing with time & technology, customer relationship management is testing out new strategies to help the enterprise build customer loyalty. Every B2B firm works hard to keep its clients by utilizing tools such as CRM to achieve long-term goals.
With CRM tracking systems, you can elevate your business and keep track of consolidated information, customer base, and sales communication.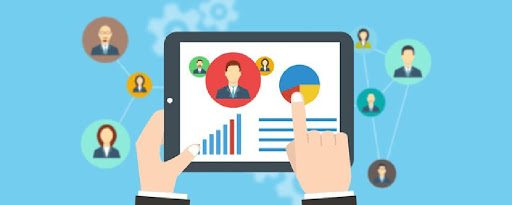 Hence it is right to say that CRM tracking is not a mere tactic; it's a strategy!
Your business will thrive if you have a strategy to retain your existing customers backed up by a reliable CRM.
So without any ado, give Orgzit a try!
Get in touch with us today to know more about CRMs or other practices to level up/effectively run your business.
Stay updated with the latest ideas here
Please don't forget to share this post!