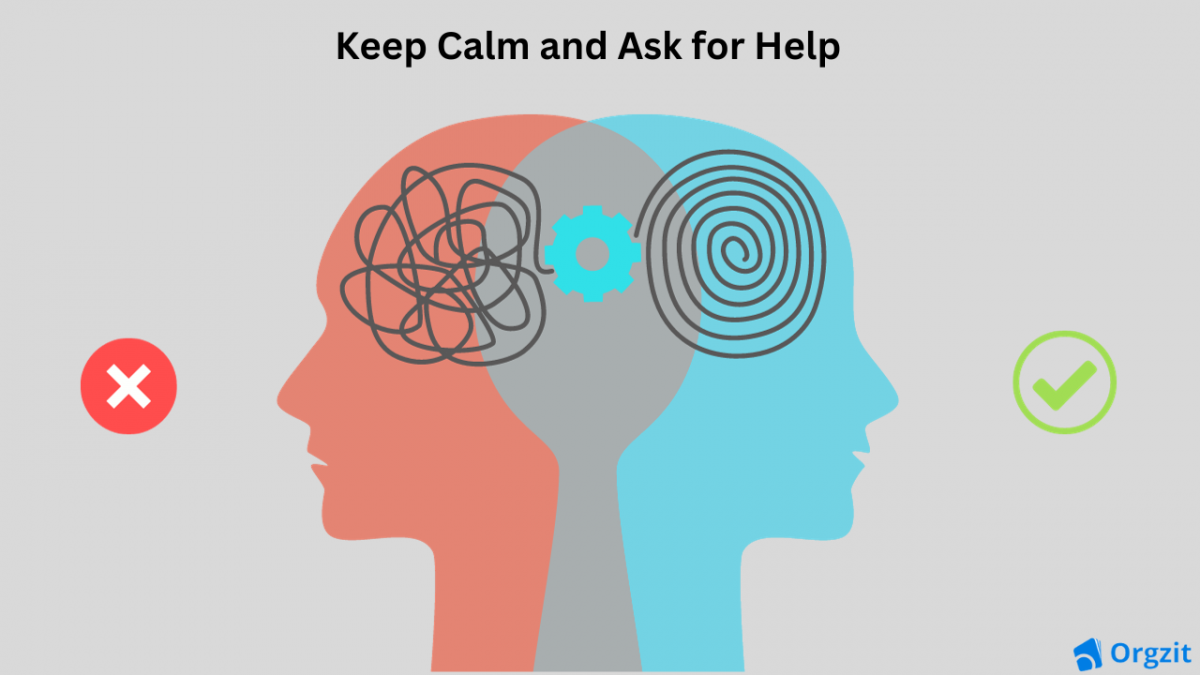 CRMs in Market Place: A Real Buying Dilemma
CRM marketplace is flooded with options!
Imagine choosing a CRM for your business like this. It is exhausting and overwhelming.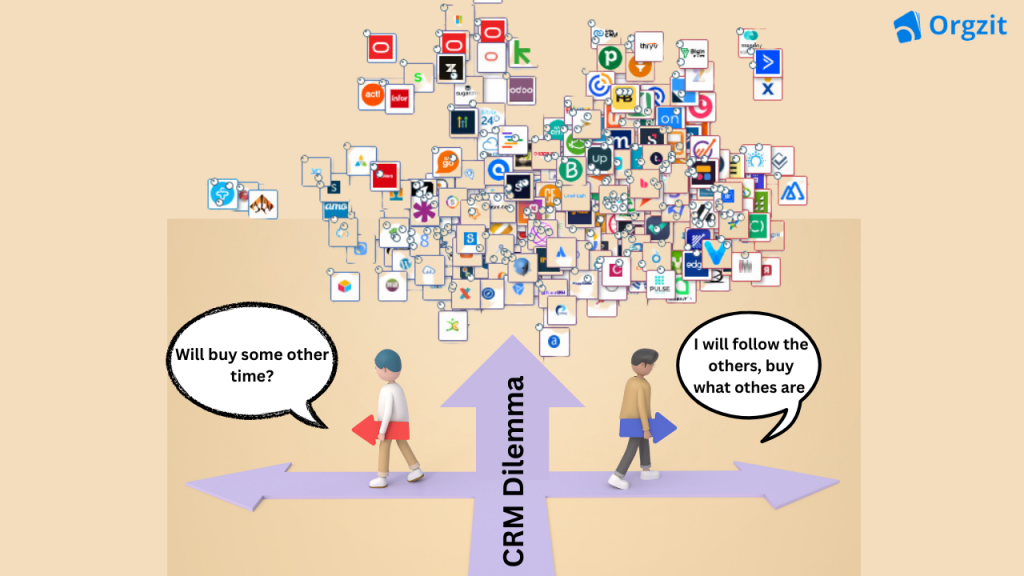 And often leads to a buying dilemma!
It's mostly a price war! feature war, or a brand war!
And you don't get a clear picture of what you need. All you get to know is a few big brands that are costly but have awesome marketing and tempting packaging and some competitors who are fighting the war with either features or prices.

But no one asks you what you need-
A guide to help you understand what's available and which one you should choose.
Sure, there are buttload of articles that claim to be informational;
But processing so much information is next to impossible.
Let's understand the market of CRM
CRM is a business application to streamline and scale your growth with customers and grow your business.
Most of the articles you have read tell you to choose the CRM as per your needs. Nobody explains the needs of a business. But what are your needs?
Even if you understand your business needs, there is enough jargon for you to get confused;
Let us de-clutter the CRM market first;
Business process applications competing with CRM: ERP, sales automation, inside sales focus applications, sales pipeline only or sales process focus, and marketing automation etc.
I am sure your head is already spinning, and this is just the tip of the iceberg!
CRMs are also classified per business model– small business, start-up, SMB, and Enterprise.
Another classification is based on business teams: Sales, Marketing, HR, Finance and Accounting, and Customer Service.
Yet another classification in industry type: B2B, B2C, Retail, E-Commerce, Manufacturing, Real Estate, banking, Complex SOlutions- IT Products, construction, Chemicals, Electrical Goods, etc.
All this information is available online, scattered over different websites and blogs. So, a first or second-time reader will get confused with so much information out there and eventually end up not making a buying decision or making a wrong purchase.
Prepare your mind for these three things when considering a CRM.
It is not a one-time set-up tool like any other business tool you buy. It's more than technology and will bear fruit if you use it consistently.
Digital Readiness- Is your team and company ready for a digital transformation?
Cheapest or the Most Bought CRM isn't always the best for your business.
Business Applications that are bringing digital transformation for Businesses around the world
CRM- Customer Relationship Management
Automates all customer-facing business processes: Support, Customer Success. CRM involves data insights from internal data from own customers.
Specialized CRMs
Sales CRM- Automates sales process of a business; lead to quote to cash
Marketing CRM- Automates marketing by email templates, automated email sequences, analytic reports
ERP- Enterprise Resource Planning
Automate internal operations to reduce costs
Example- MS Dynamics, Oracle, Netsuite
MRP- Materials Requirement Planning
More suited for manufacturers to manage their inventory by streamlining their raw material to the finished product process.
Business Intelligence
Business Intelligence or BI was invented to get insights into a large volume of business data. The need for BI came from the idea of using knowledge as a source of success. BI involves a lot of external elements like market/industry and competitor performance.
| | | | |
| --- | --- | --- | --- |
| CRM | BI | ERP | MRP |
| Customer Focussed | External factors like market and industry | Internal Process Focuses | Focussed on the Manufacturing Process |
| Orgzit, Hubspot, Salesforce, Zoho | Power BI | MS Dynamics | Fishbowl |
| Meant for sales marketing teams | Requires Skilled Analysts | Meant for finance, HR, and Accounting Teams | Meant for Production Managers |
| To increase sales and build strong relationships with customers and prospects | To analyze the business strategy and improvise it | To reduce costs on expenses | To optimize the production line |
CRMs for Varied Businesses
Different businesses have different goals and needs. A small start-up owner may be expanding their business and looking to streamline their manual tasks to smoothen daily business processes. Manual processes like managing business quotes on Excel may take more time and lead to errors in calculating margins. Even small margin errors can cost a small business owner much more than an enterprise.
Thankfully, the CRM market has separate options for both kinds of businesses. However it gets confusing because many CRM companies offer CRMs for both small businesses and enterprises.
Questions to ask yourself as a small business owner;
What are your goals for the next five years?
Can they be achieved by achieved with the help of a CRM?
Are they related to -Sales? or Marketing?
Does it improve customer satisfaction rate?
Is it to improve your churn rate?
Is your team digitally ready?
CRM BUYING TIPS
Major CRM Functionalities
Sales Process- Quoting, Invoicing
Lead Process
Reporting and Analytics
Task Management and Reminders
Automate Repetitive Tasks
Security and User Access Control
Major CRM Capabilities to look for:
Time of Deployment; Businesses look for modern CRM with faster deployment time. CRM heavy on features and customizations can take several months to deploy.
CRM integrations with other business applications like BI, ERP, Marketing Automation etc
Mobile Access and Mobility
Customizations
Scalability
Flexibility and Ease of Use
CRM Pricing Plan; The crux of the price war!
CRM Platforms typically charge a monthly subscription per user known as SAAS (software as a service) subscription model just like your Netflix subscriptions.
To calculate your investment, multiply the number of employees utilizing the software by the CRM's standard monthly cost. Most, if not all, CRM software systems provide you with a significant discount on annual subscriptions.
Entry-level plans typically cost $23- $ 30, making them an economical choice for practically any organization. The mid-tier and high-tier plans significantly increase to $102 and $403, respectively.
In contrast to the other software vendors, HubSpot and Salesforce's plans are incredibly expensive, offsetting the average. If these aren't taken into account, the average cost of the upgraded plans would be upto $ 75.
High-tier plans are basically suited for companies that have grown out of standard plans and need more sophisticated features.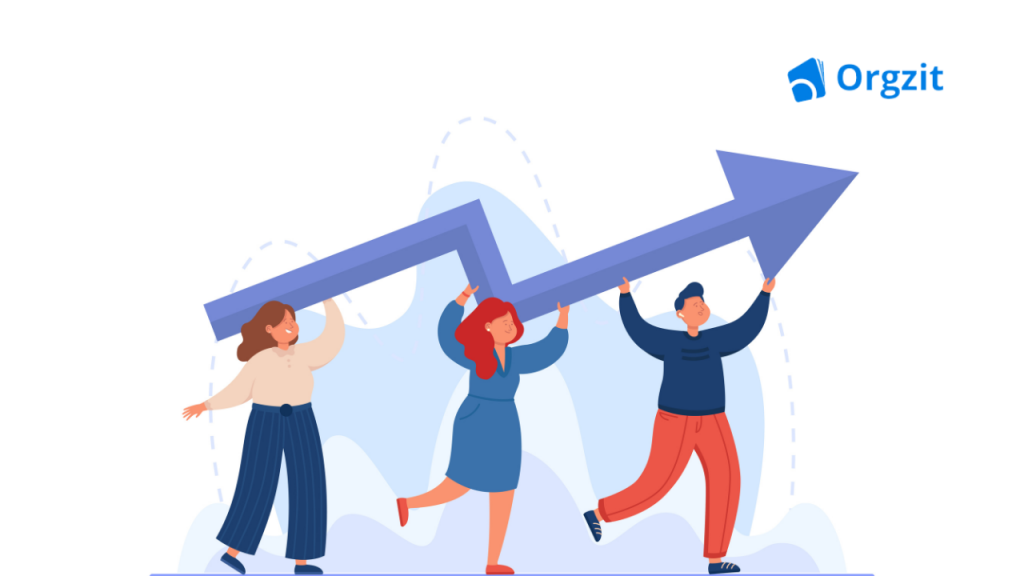 Pro Tip: So, If you are a first-time user of a CRM, it is advisable to start with the standard plan to begin with.
Look out for;
Extra Paid- Add ons
On-Boarding Charges
Implementation Charges
Support and Training Charges
FAQs
What are the key challenges businesses face when choosing a CRM in today's marketplace?
CRM marketplace is flooded with many options, and they all have similar features, and it ends up being a price war. It is better to keep calm and identify your business goals to avoid going for the cheapest CRM or no CRM at all. While comparing, look for major capabilities of a CRM and wether those capabilities will help you achieve your business goal for the next five years.


How can I determine which CRM solution is the best fit for my business?
This question focuses on the practical steps and considerations for selecting the right CRM tailored to specific business needs.


What are the different types of CRM classifications based on business models, teams, and industry types?
CRM can be classified into business models for small businesses or enterprises. Or they can be classified as CRM for Sales, marketing, HR, and Finance teams. CRMs can also be identified based on different industry use cases- real estate, HVAC, IT distributor, Construction distributor etc.


What are the key functionalities and capabilities are needed when evaluating CRM software?
A CRM is software to manage business processes that are customer-facing. Major functionalities a CRM should be able to provide are lead management, quoting, invoicing, and support. A CRM should help streamline and automate the workflows.


How can I estimate the cost of implementing a CRM system for my business?
To estimate the cost of implementation of CRM;
Multiply the number of employees utilizing the software by the CRM's standard monthly cost
Paid Add-On Features
On-boarding Charges
Implementation Charges
Customization Charges


Can the CRM integrate with existing tools and software?
Integration capabilities are crucial for seamless data flow. Look for a CRM connecting your email, marketing, and other essential systems.


What level of customization does the CRM offer?
Customization allows tailoring the CRM to your unique workflows. Ensure it offers flexible options to match your business processes.


How does the CRM handle data security and compliance?
The CRM must adhere to data security standards (e.g., encryption) and privacy regulations (e.g., GDPR) to protect sensitive information.


What is the pricing structure, and are there hidden costs?
Understand the pricing tiers, features included, and any additional costs. Ensure transparency to avoid unexpected expenses.


Does the CRM provide adequate training and support?
Check for available resources like tutorials, webinars, and responsive customer support to assist with implementation and usage.


What reporting and analytics capabilities does the CRM offer?
Look for features that provide insights into sales performance, customer behavior, and other metrics crucial for decision-making.


How scalable is the CRM as our business grows?
The CRM should accommodate your business growth without major disruptions. Ensure it can handle increased data and user requirements.


Can the CRM provide a seamless mobile experience?
Mobile compatibility is essential for remote teams and on-the-go access. Check if the CRM offers a mobile app or responsive design.


Remember, these questions and answers are a starting point. Before deciding, it's important to thoroughly evaluate each CRM based on your specific industry, business size, and unique requirements.