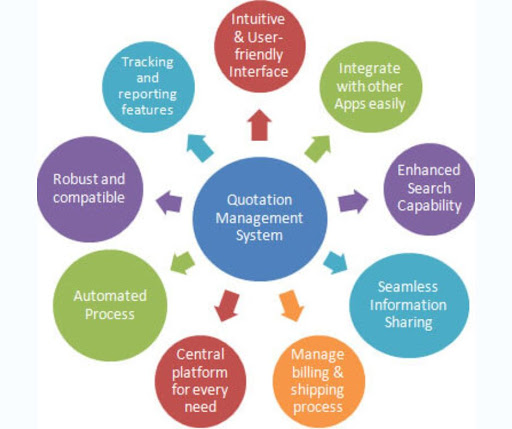 Benefits Of A Good Quote Management Software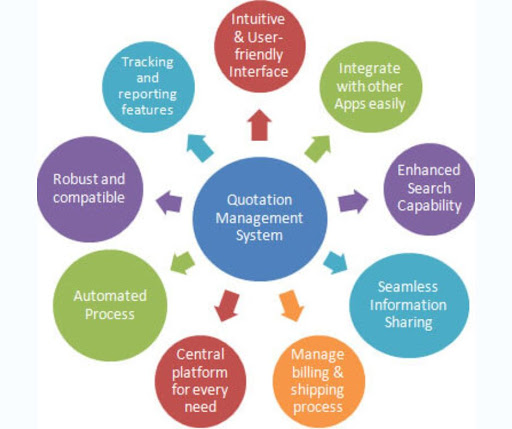 If you're selling products or services, you know how important it is to manage and track your quotes. That's where the sales quoting system comes in. This type of software streamlines and automates the quote process for the sales team quickly. It accurately generates quotes for customers with quote management.
With quote management software, you'll be able to save time, reduce the risk of errors, and gain a better understanding of your sales pipeline. Quote management software's benefits make it an essential tool for any sales team. So, teams looking to improve efficiency and close more deals need a quote management system
Here Are The Benefits Of Quote Management Software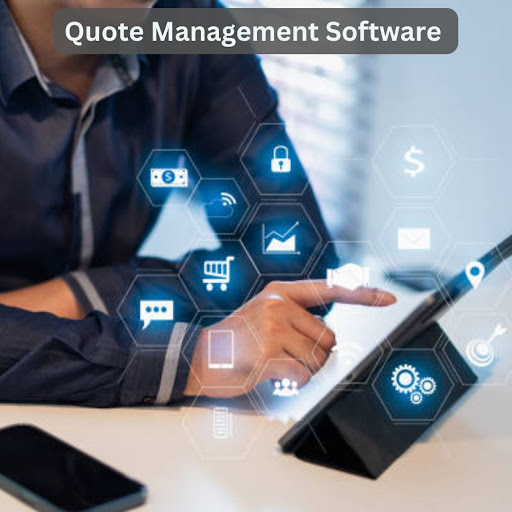 A sales quoting systemis a valuable tool for businesses that provide quotes or estimates to their clients. It helps streamline the process of creating quotes in a more efficient and organized manner. Here are some of the benefits of using good quote management software:
● Organize product and client information into a unified source
One of the major benefits of quote management software is its ability to consolidate client and product information. This tool stores all relevant data in one central location, making it easy to access and retrieve when needed.
This helps you provide accurate and up-to-date quotes to your clients. It also tracks inventory and manages orders efficiently. You don't have to search multiple systems or files to find the necessary information. Instead, it's all stored in one convenient location.
● Increased efficiency
Quote management software automates the process of creating quotes, saving you time and effort. You can input the necessary data, and the software will generate a professional quote. You can easily search and retrieve quotes and see which quotes have been accepted or rejected. Not only this, but you can also track the progress of each quote.
This eliminates the need for multiple back-and-forth emails or meetings and helps ensure that quotes are accurate and up-to-date. It calculates prices, discounts, and promotions based on the latest information. This helps reduce the risk of errors and ensures that your quotes are reliable.
● Generate useful and reliable reports
This tool generates reports that provide a detailed analysis of your sales data, allowing you to make informed decisions about your business. It also provides detailed reports on your sales pipeline so that you know each quote is in the process. It also shows how long your quote has been there.
You can prioritize your workload and identify any bottlenecks in the sales process. Accurate reports generated by quote management software can also allow you to identify areas for improvement.
Tips That Help In Choosing The Best Quote Management Software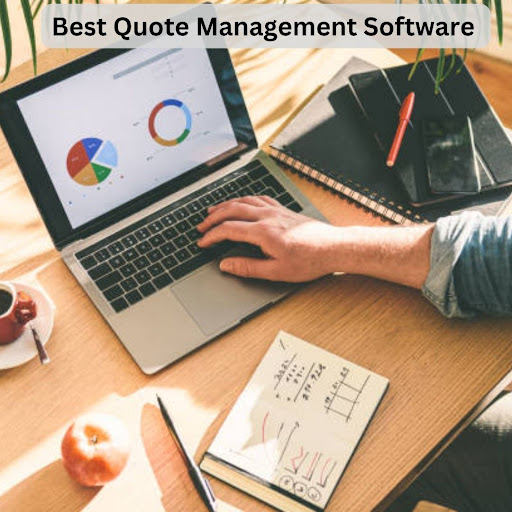 If you're in the market for a quote management system, it's important to choose the right one for your business. With so many options available, it is difficult to determine which is best for you. Therefore, here are a few tips to help you choose the right quote management software:
● Determine your needs
Before you start shopping around, take some time to think about what you need from the quote management software. Do you need a simple and easy tool or more advanced features such as customization and collaboration capabilities? Knowing your needs will help narrow down your options and select the best one.
● Consider the user interface
The user interface of quote management software should be intuitive and easy to use. You don't want something too complicated, as it will only slow you down. Look for a sales quoting systemwith a clean and straightforward interface that's easy to navigate.
● Check the pricing
Quote management software can range in price from free to several hundred dollars per month. Determine your budget and look for software that fits within it. Remember that the most expensive option isn't always the best – sometimes, a more affordable option can meet your needs just as well.
● Read reviews
Before making a decision, read reviews from other software users. This can give you a good idea of what to expect regarding features, usability, and customer service from the software.
● Try before you buy
Many quotation software providers offer free trials or demos, so take advantage of these. This will allow you to try out the software and see if it meets your needs. Ensure you take this action before committing to a purchase.
Boost your sales and revenue with quote management software!
Equip your customer engagement strategy with a powerful sales quoting system. Quote management software helps you level up your customer engagement. With this handy tool, you can say goodbye to clunky templates and hello to customizable ones.
Reap the benefits of customizable templates for increased efficiency – no more clunky copy-pasting! With real-time updating capabilities and performance tracking analytics available at a glance, you can ensure faultless execution every single step of the way.
What are you waiting for? Unlock greater potential today by upgrading with our quote management software!
Let's connect to discuss more!