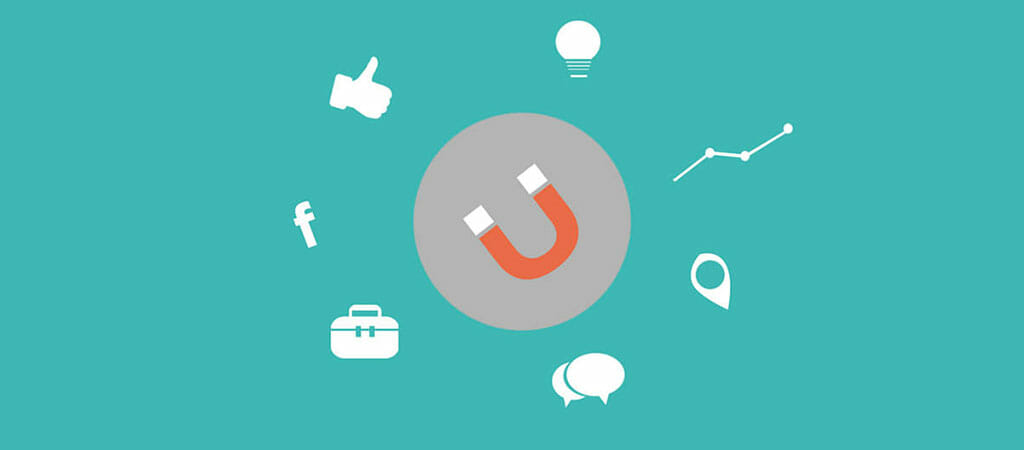 Reasons why Orgzit is best for a Digital Marketing Agency
If you're part of a digital marketing agency, you know what it's like to juggle multiple clients and projects at once. Staying on top of assignments and deadlines can be tough, more so if you're constantly collaborating with consultants and freelancers.
With the right project management tool, you can keep track of all your business processes. And ensure efficiency and productivity for the entire organization.
But with so many tools to choose from, how do you decide on the right one for your business?
The Orgzit team did some research and came up with a list of key features to watch out for:
One platform for the entire organization
A good project management tool should allow you to manage all types of projects and client requirements from a single location.
As a digital marketer, you're responsible for Search Engine Optimization (SEO), Search Engine Marketing (SEM), Social Media Marketing (SMM). And a whole lot of other diverse tasks for your clients. You should be able to track all your projects at a glance from a single screen.
Ease of use
You don't want your team wasting time trying to figure out multiple tools or even one very complex tool. So the project management application you pick should be an easy one-stop solution.
Your staff should be able to effortlessly view and manage their tasks, track schedules, and share information from the get-go.
Collaboration and sharing
Being a digital marketer means collaborating with a whole bunch of freelancers, consultants, and external agencies. You might even be working with a remote team.
Your project management tool should permit you to share files. And collaborate with all clients and external stakeholders irrespective of the location they are in or the devices they use.
Working on the go
Your data should be accessible to you no matter where you are, in the office or on the road rushing to a client meeting.
To serve you best, your project management tool should be accessible across platforms – on your phone as well as your laptop.
Assigning accountability
The tool you pick should be able to maintain a comprehensive log of all communication and actions so that there is accountability for your entire team and no confusion or miscommunication on assignments.
Web-based project management application Orgzit lets you do all this and more. Here's how:
– Orgzit lets you on-board all your agency's verticals to one standardized operational platform. You can store project data and information from across projects and workgroups in one place. So, you can access it anytime you like.
– Orgzit is super easy to set-up and can be quickly customized to match the unique requirements of your organization. It offers great scalability and therefore, will continue to meet the needs of your digital marketing agency as it changes and grows.
– Orgzit allows you to share project data and information with both internal and external team members. You can customize permission levels so that your freelancers and clients only have access to the data that you want them to see.
– You can access Orgzit from your browser or via the mobile app, so your data is available to you no matter where you are located or what device you are using.
– In Orgzit, you can tag-team members as you assign tasks and make comments, ensuring ease of communication. So, All collaborators are kept up-to-date with automated push notifications and email alerts.
– You can access summarized lists of project-, assignment-, and personal-level tasks at the click of a button, helping you track the progress of work across your agency from one place.
– Orgzit's history feature keeps a record of every tiny change made to your information, so you always know which team member's been working on what and when.
Orgzit is free for a team of up to five people. Try it as soon as possible and see how it can take your digital marketing agency to the next level.
Summary
So, now that you know how to choose the perfect tool for your agency, what are you waiting for?? Try our product and manage the projects in the best way. A free trial will give you the idea of how we work and I am sure you will love it!
Go and pick the best! Oh wait, the best one is already mentioned here, Orgzit!!
Hurry up and grab the best offer you can!
Do help me, just like I helped you. Share this article as much as you can.
Happy business!