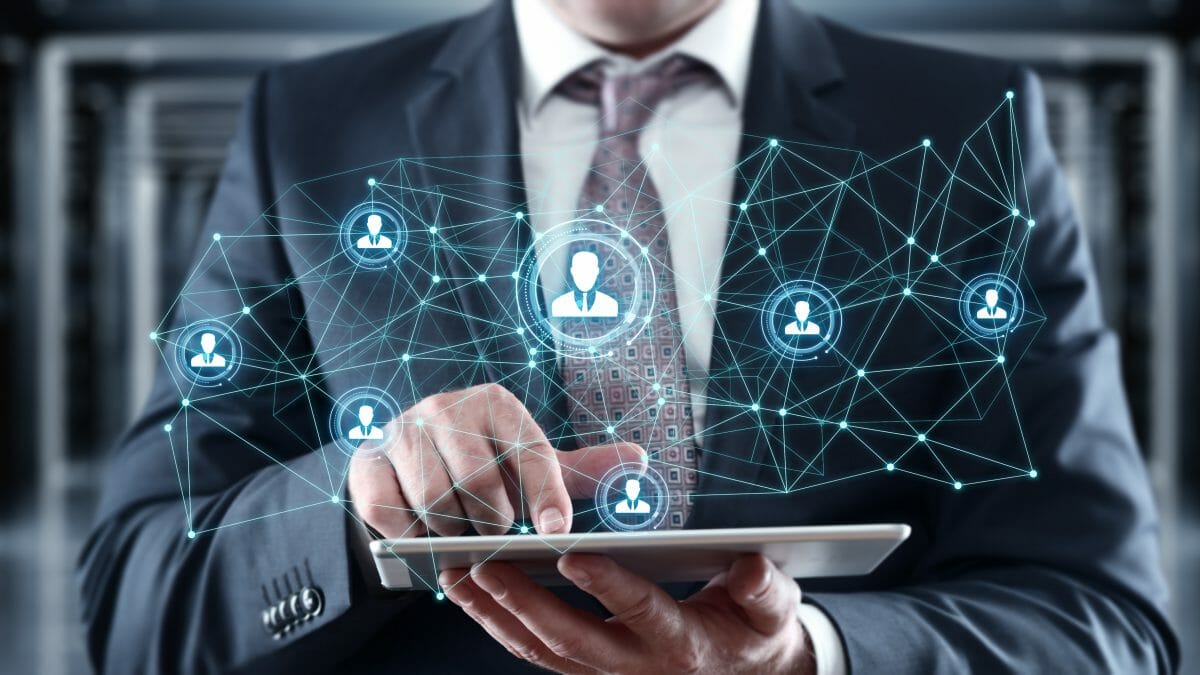 How To Manage Leads When Selling Through Dealers ?
Selling involves tracking leads – folks who will buy over time. Lead management is a process that helps an organization track all prospective buyers, monitor their progress and readiness to buy. Thus, it helps predict monthly/quarterly/annual sales/revenue and also helps you in improving the revenue by not losing track of any prospective buyer. It is a very important aspect for small entrepreneurs and even for large businesses.
This article will give you vital tips to improve sales lead management when selling through dealers.
Understanding prospects and leads
Leads are generated in a company based on several ways and a central, shared lead management system is essential to react to them. If an organization sells thru dealers, it is also important that the organization get visibility of the leads across the entire sales organization so that sales managers can motivate dealers to follow-up with their local leads and convert to sales. Only then does sales multiply and the company can achieve the revenue targets positively.
Firstly, the sales staff and the rest of the company staff should understand that all people that the business contacts are not leads. They may still be managed by a contact management system, but a contact becomes lead management when the salespeople identify some attribute that tells them that this contact can potentially become a customer. From that point on, the company must contact, track and review all such contacts as they attempt to convert them into becoming a "buyer".
Nurturing your leads
One of the first steps to convert leads to buyers is reaching out to a lead with your product/service/ value-proposition and urges the leads to purchase from you. Clearly, all contacts will not be convinced in the very first interaction. Therefore, tracking the contact, the response, the follow-up, sharing additional information and in general keeping a relationship going is required to slowly convince the contact to purchase.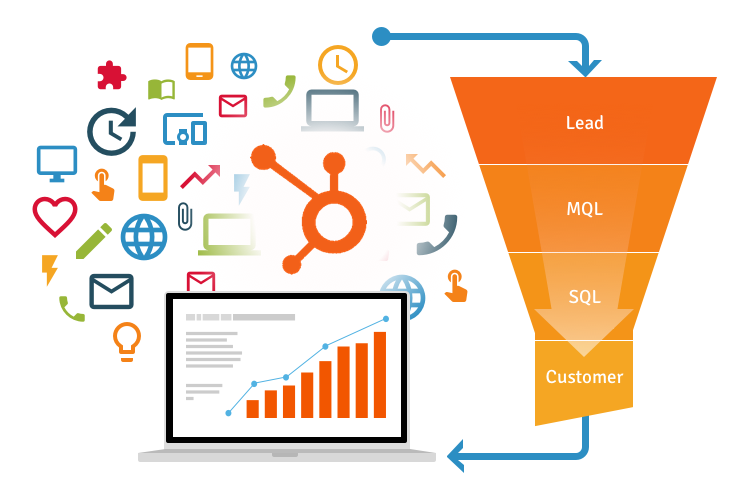 This entire series of steps is called "nurturing a lead". You may reach out via email, phone, instant messaging or even social media but remember, if they feel you are over-selling, they may switch off. Good sales organizations bring value to their leads and occasionally deals rather than bombard them with sales offers.
Selling through dealers
When you sell through a partner network (dealers and distributors) the need to manage ALL the leads in the entire dealer network is even more critical. Since the parent company doesn't directly contact most of the customers, it's critical to get some visibility into the deal nurturing being done by the dealers, both to get some estimate of sales and to maintain the brand equity/customer experience standards.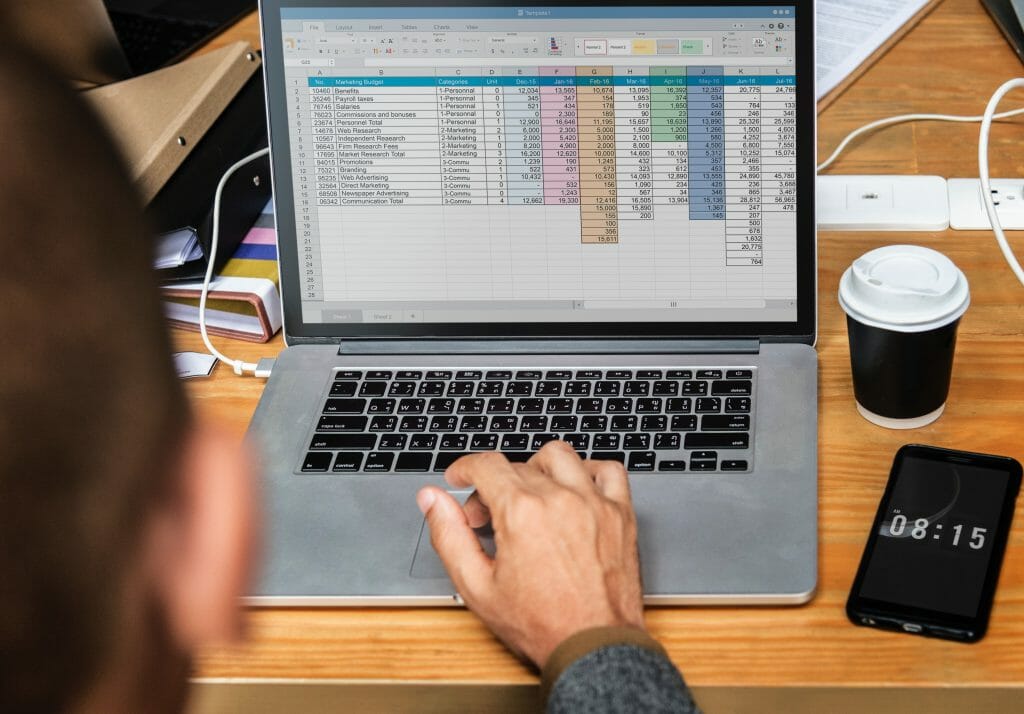 If your dealers are using excel, paper-based processes to manage their contacts and leads, then it quickly becomes a very frustrating and time-consuming process to have visibility on your sales pipeline. It takes time to aggregate all data and there are many errors due to large manual steps. Since management teams like to do weekly reviews, it means a huge chunk of effort goes into only producing the lead report.
Using A Centralized Lead Management/ CRM tool
Cloud-based Lead Management / Customer Relations Management (CRM) system are wonderful in creating a collaborative platform and offering simple tools for consolidating information about the contacts, leads, the state of different deals/proposals and relationships with existing customers.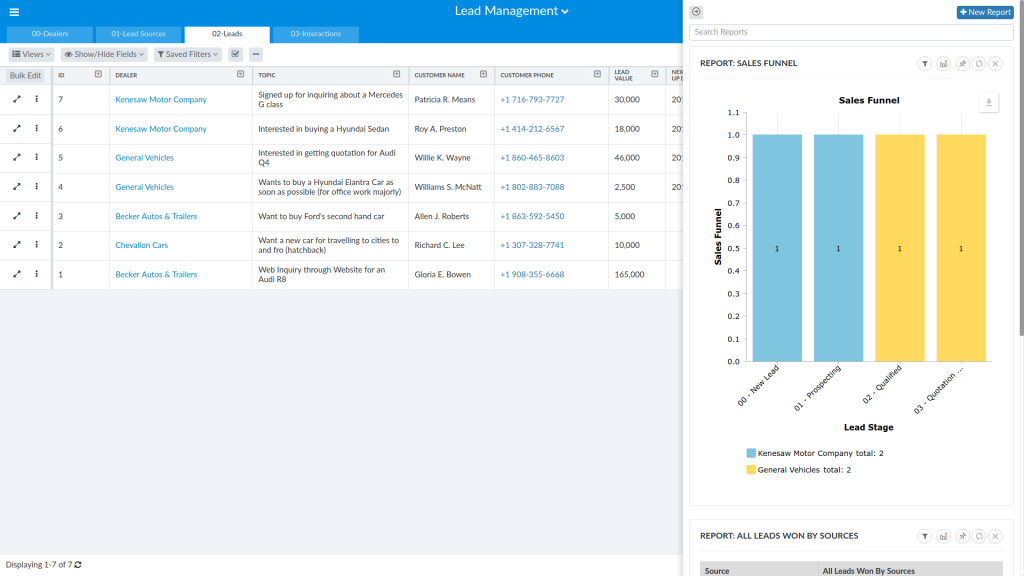 Since all your supervisor's salesperson and all dealers and their staff use the same system, everyone can have visibility of the entire sales pipeline depending on what they need to know. Dealers can manage their own sales forecasts, supervisors can track their cohort of dealers and management can get visibility on weekly/ monthly/ annual revenues.
Orgzit lead Management is one of the widely used cloud software for lead management by small and medium manufacturer's who sell thru dealers. One of their customers has in fact created a specific case study and claims to have improved both referral rates and productivity significantly.
Salesforce, Zoho, SugarCRM are some other lead management / CRM solutions available on the market today.
What should a dealer oriented lead management system do?
Nearly all lead management systems offer the capability of centralized contact and lead tracking. However, the key to a successful too for dealer-network management is the recognition that all dealer agreements are custom. There are special terms that each dealer has and the tool must recognize that and support the dealer sales processes that they are used to. Firstly, their lead data must be protected from other dealers. Secondly, their sales commissions/terms/ incentives / special delivery conditions all must be reflected on the system. The dealer specific reports must be powerful. Deal stage definitions, trackers, alerts etc. are standard offerings.
1. Use marketing automation tools
Your dealers may or may not be doing outbound communications with their leads but you must have the ability to train them and enable them to do so. One of the reasons Orgzit is highly used by the dealer-based manufacturers is that it has a fully functional "mail automation' integrated into lead management.  This allows all dealers to communicate brand marketing collaterals, offers, news and such material with their leads.
2. Instant information about the prospects
A good lead management system will enable everyone on the team to instantly know all information about their prospects. Real-time updates allow the management to serve their prospects better. Also, the historical record of all engagements helps salespeople understand the lead wins/losses. This will increase the interest in your staff and salesperson to give full satisfaction to the prospects. In this way, you can continue to generate more leads for your brand or products and increase your revenues.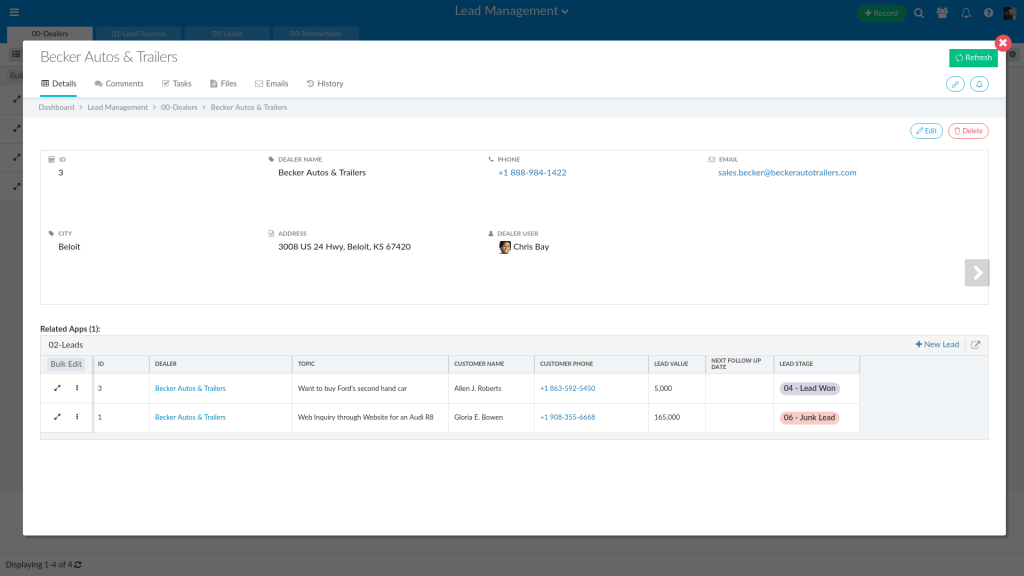 3. Measure your results
A good dealer lead management system will allow you to select and dissect dealer performance by size, location, profitability, and maturity, whatever aspects you think necessary to manage the business.
Orgzit has a totally flexible architecture and you can define as many variables (columns) as you want to measure. Once you are familiar with what to measure, and how much, Orgzit will stract tracking that measure almost in no time.
4. Communication between dealers and staff
In addition, to lead management and reports, Orgzit allows you to chat with dealers and give feedback on leads, issues, challenges. This improved communication is vital for quick customer service.
Ready to Invest in a Lead Management System for Your Dealer network?
This article has presented a small glimpse of why a centralized lead management / CRM system is highly recommended for all manufacturers selling via dealer networks. If you want to check out a free trial, sign up for Orgzit and experience the power yourself.
Nitin Verma
Co-Founder, Orgzit.com Helping businesses grow fast with customized software for collaboration and workflow automation.
Connect with me on LinkedIn