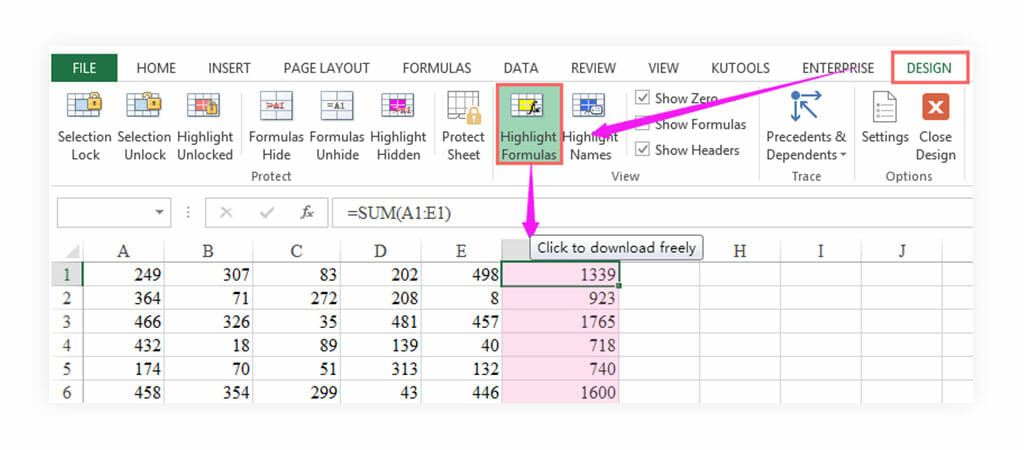 Let's add Color to Work – Color Coding for Dropdown String Fields
What is the best way to highlight or distinguish important information? Did you say color highlighting? You are absolutely right!
It is well known how color coded notes help one become a more efficient thinker. The product team at Orgzit has recently released a new feature that allows Orgzit users to color code dropdown string fields. Dropdown fields are commonly used for recording important information such as type, status, or priority of the data. With color coded fields, you can visually distinguish and highlight the most important fields in a record.
Let's take a look at how color coding works in Orgzit. Firstly, check out the screenshot below that does not use any color coding.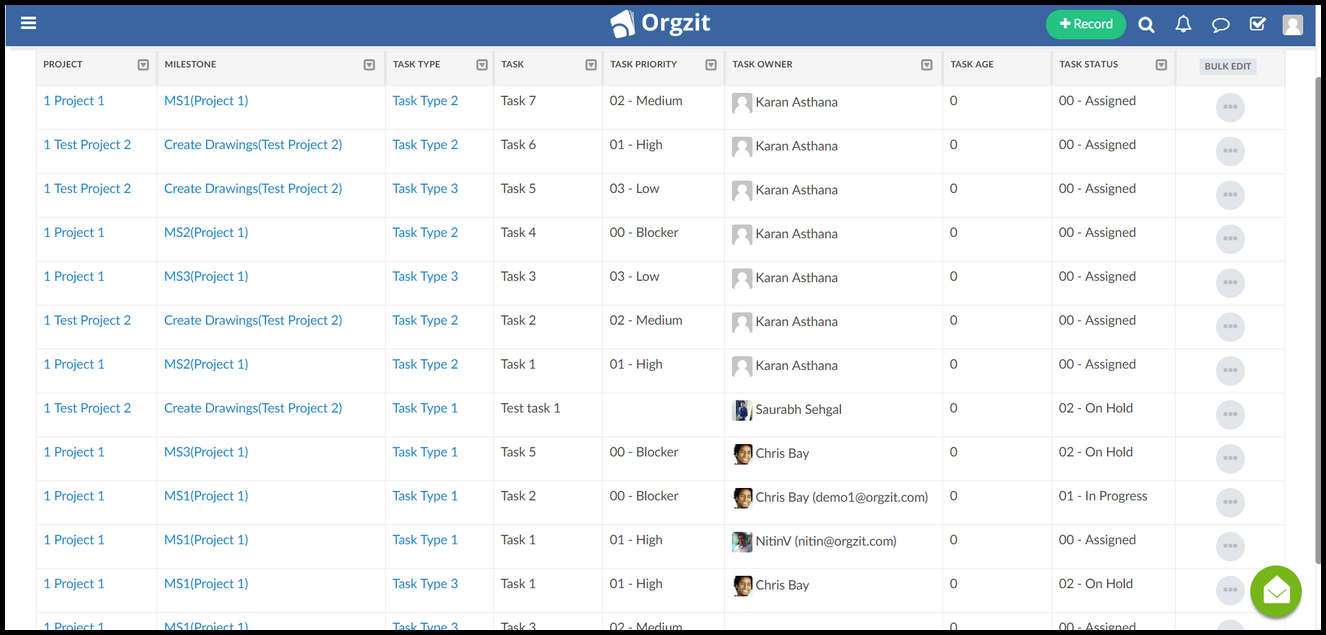 Now, check the screenshot below that has color coding.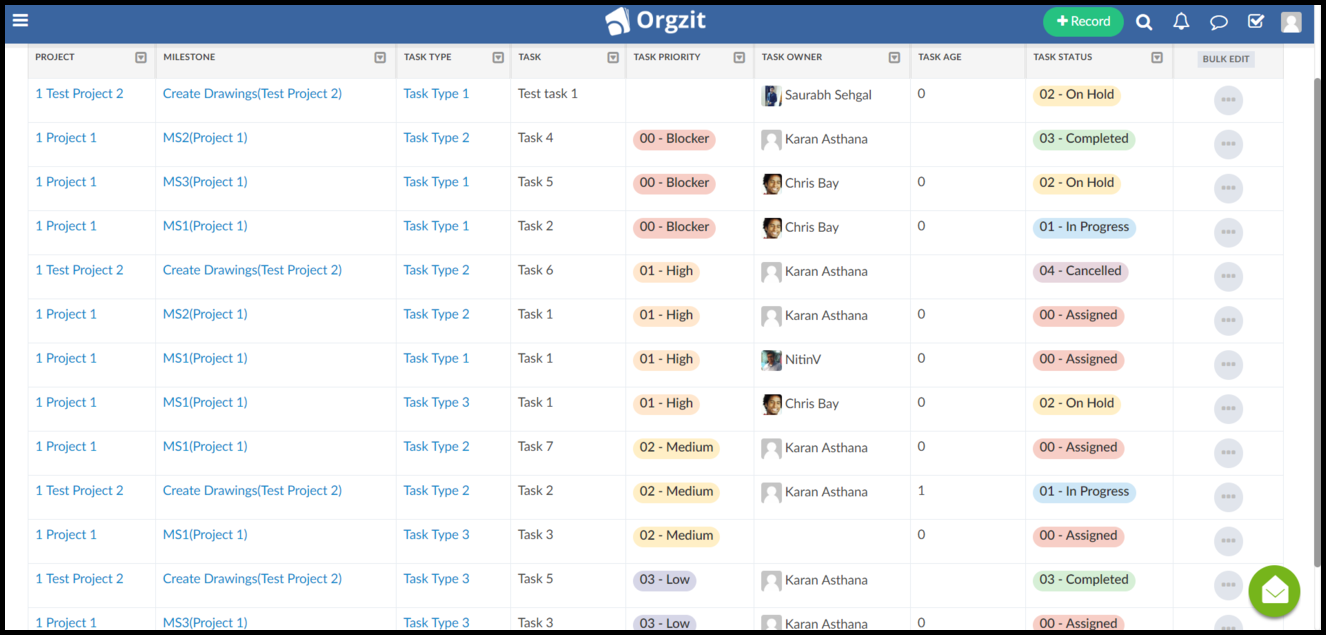 Is the 2nd screenshot easier to read? Well, our customers at Orgzit certainly think so.
With color coding, it's become much easier to identify the actionable items. For eg. the above screenshot shows the highest priority tasks (Blocker) as color coded in Red. Tasks that are assigned but not yet started are (Assigned) are also coded as Red. This makes it really easy for us to focus our attention on the high priority tasks or those that are not progressing. Colors serve the purpose visual tags and enables our right brain to quickly segregate the data in different bins. This allows us to quickly focus our attention on the more important information, thereby, increasing our efficiency.
Here are a few examples where Orgzit customers use color coding:
Issue Tracker for IT teams – for priority, status, type
Lead Management for Sales teams – for heatmap, status, lead size
Invoicing for everyone – for invoice status, payment status
Order Management for Sales & Operations teams – for order type, status
Dealer Network Management – for order status, dispatch status
Task Management for everyone – for status, task type
Ticket Management for Customer Service teams – for priority, severity, ticket type
Recruitment Tracker for Recruiters – for job category, candidate experience
Travel Ticketing Tracker for Travel Desk – for travel type
Purchase Management for Purchase teams – for purchase order status, goods received status
We would love to hear from you about your feedback about the Color Coding feature and how it is benefiting your team; please share your feedback with us at collaborate@orgzit.com. If you would like any information on any of the above Orgzit solutions, please feel free to reach us at collaborate@orgzit.com or +91-9871123583.
Nitin Verma
Co-Founder, Orgzit.com Helping businesses grow fast with customized software for collaboration and workflow automation.
Connect with me on LinkedIn