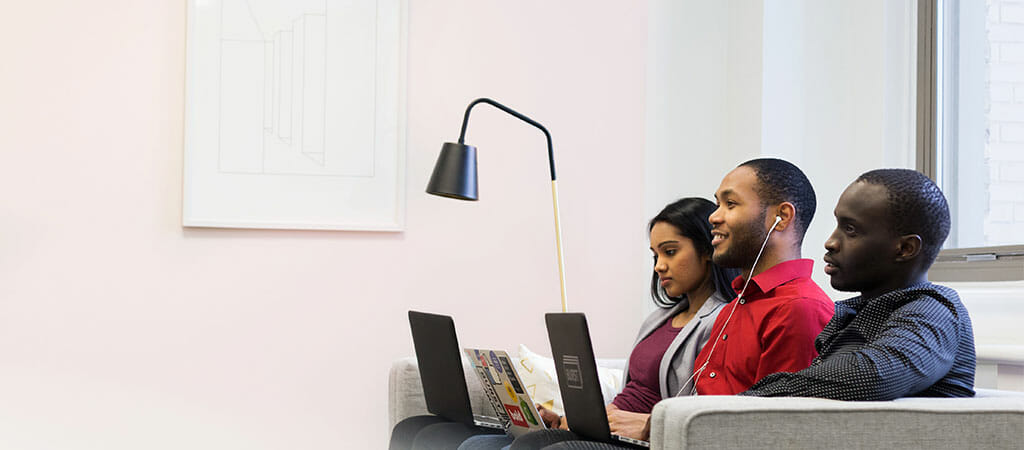 Excellent compilation of software applications out there for Small & Medium businesses by Paul Chaney
As a small business we know how challenging it gets (especially for non-tech companies) to pick and choose from a very impressive list of very well built software applications.
As a small engineering firm, we have gone through the struggle of choosing, trying, setting up and then stop using various SaaS applications for managing various tasks (both simple and complex) for our team of less than 20 people – of organisation & efficiency fanatics.
WE HAD A PROBLEM!
A few months back we decided to introspect at how we were operating and asked the following questions
As the business owner, is it hard for us to keep a tab on day to day tasks?
Do we end up wasting lot of time searching in email archives for information?
Are we unable to quickly analyse the data to get insights?
Do we have difficulty exchanging information with customers?
Do we end up using Excel or Google spread sheets for managing tasks or work processes?
Do we have to switch between various different applications for different use cases?
And you know what….
Nitin Verma
Co-Founder, Orgzit.com Helping businesses grow fast with customized software for collaboration and workflow automation.
Connect with me on LinkedIn